There are some mistakes in the original text / translations of the Quran
The entire text of the Quran, as well as all the translations, used in the Muslim Pro application are provided by the Tanzil online collaborative project. We do not edit any of their content.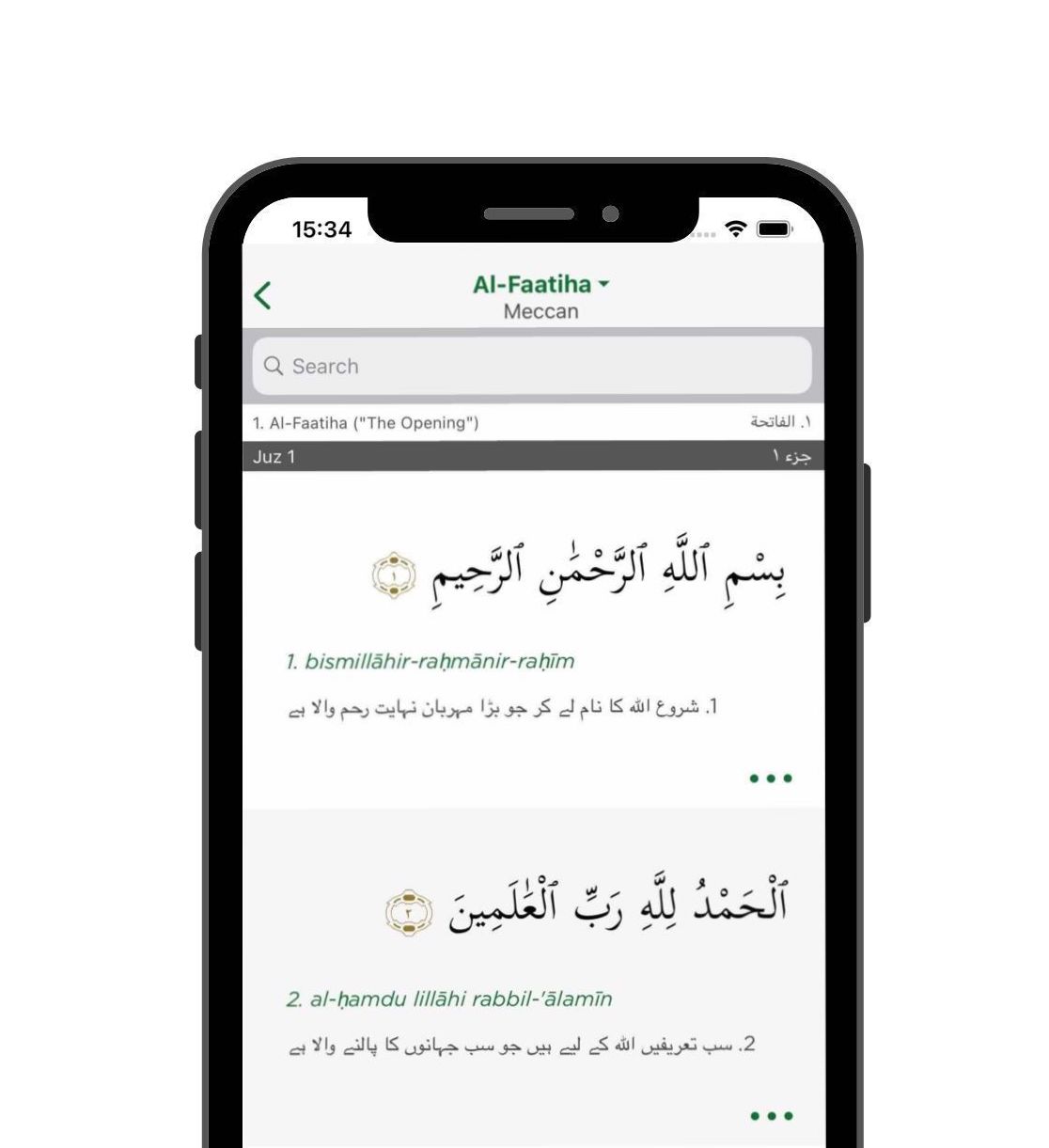 In case you see a mistake in the Quran:
Please check online Quran on the

Tanzil website

and verify if you observe the same error as on your device.
If you do, feel free to double check with your religious authority, scholar or imam and contact the Tanzil team directly through their website.
If the error only occurs on your device or in the Muslim Pro application, please note that it is usually do to the rendering of the Arabic characters on certain devices. You may want to start by selecting a different Arabic Text option (default, no diacritics, uthmani) in the Quran Translations menu of the Muslim Pro Settings.
More > Settings > Quran > Arabic Text > Choose accordingly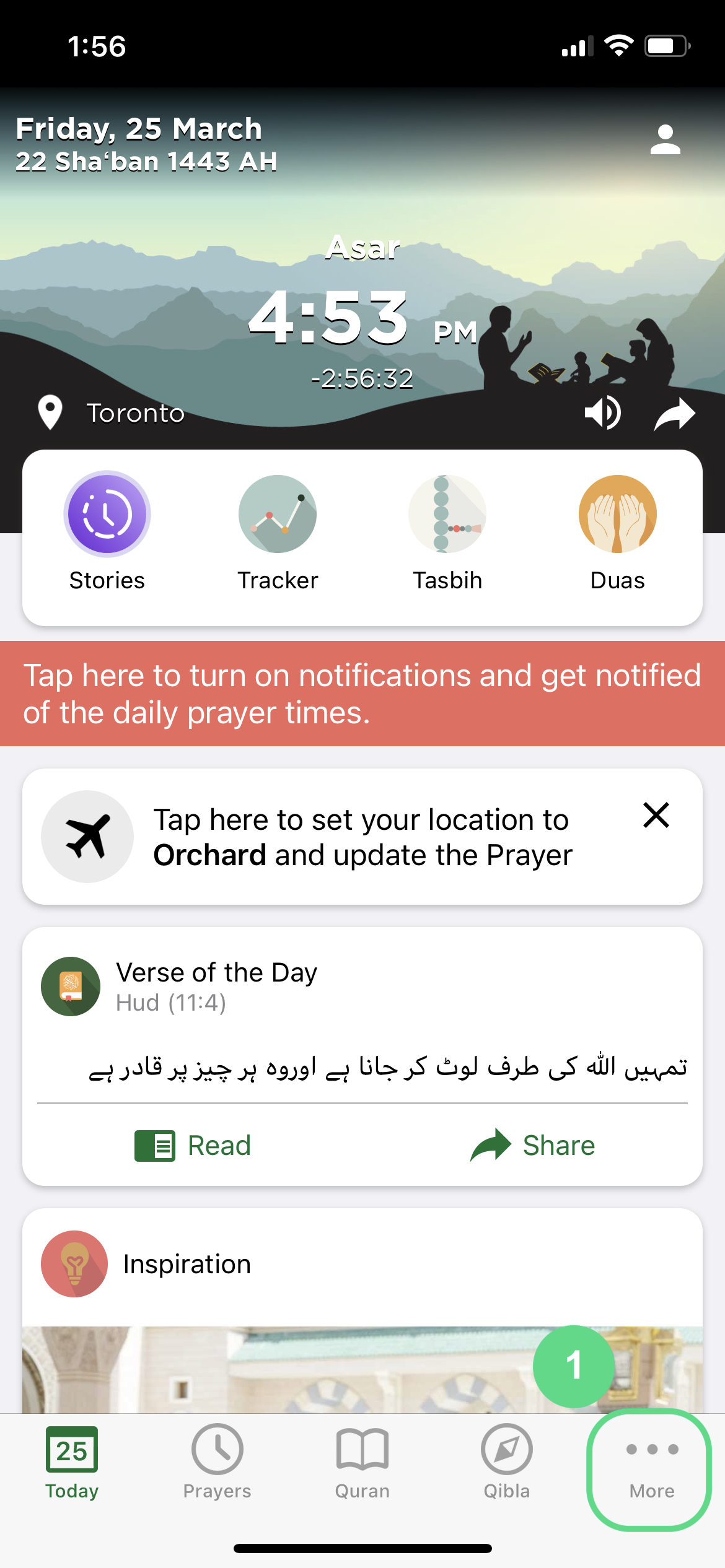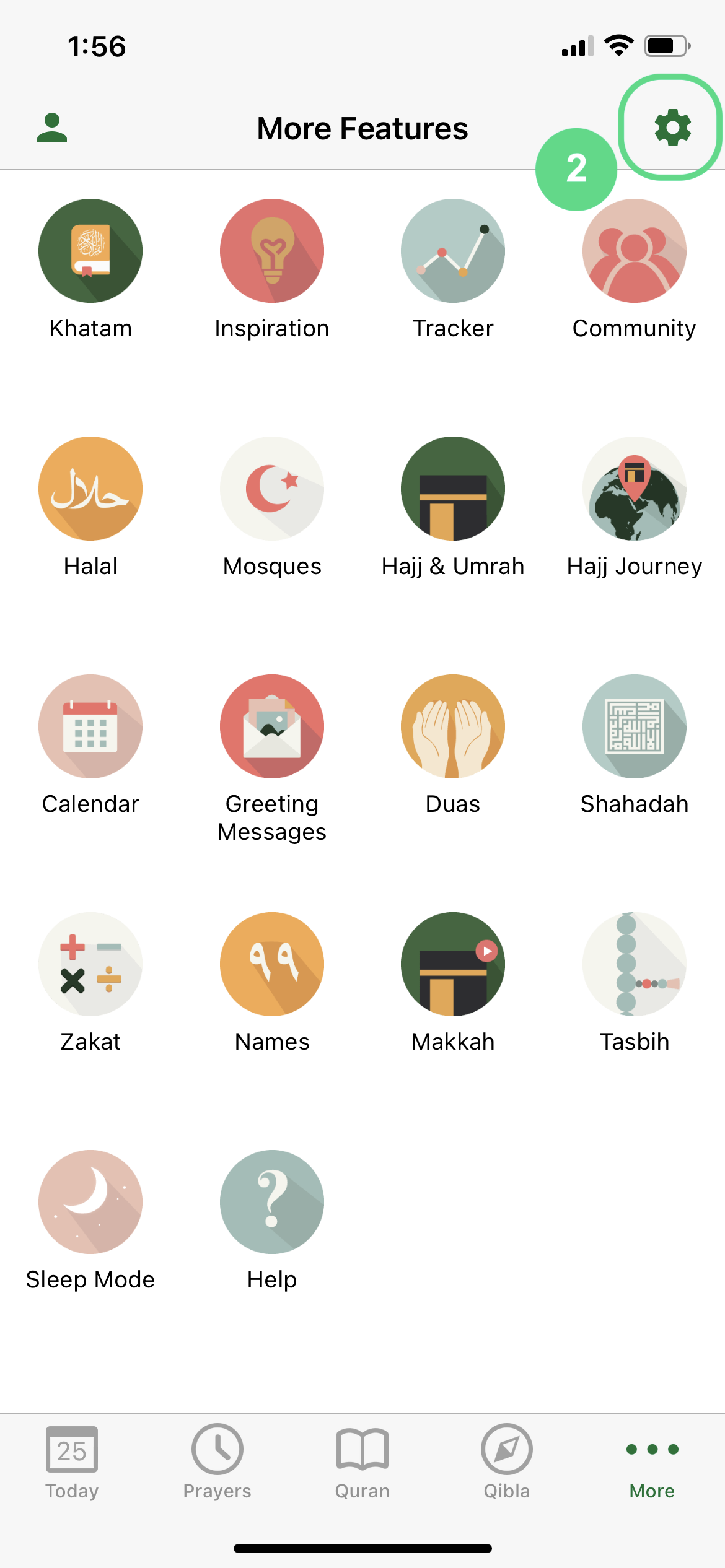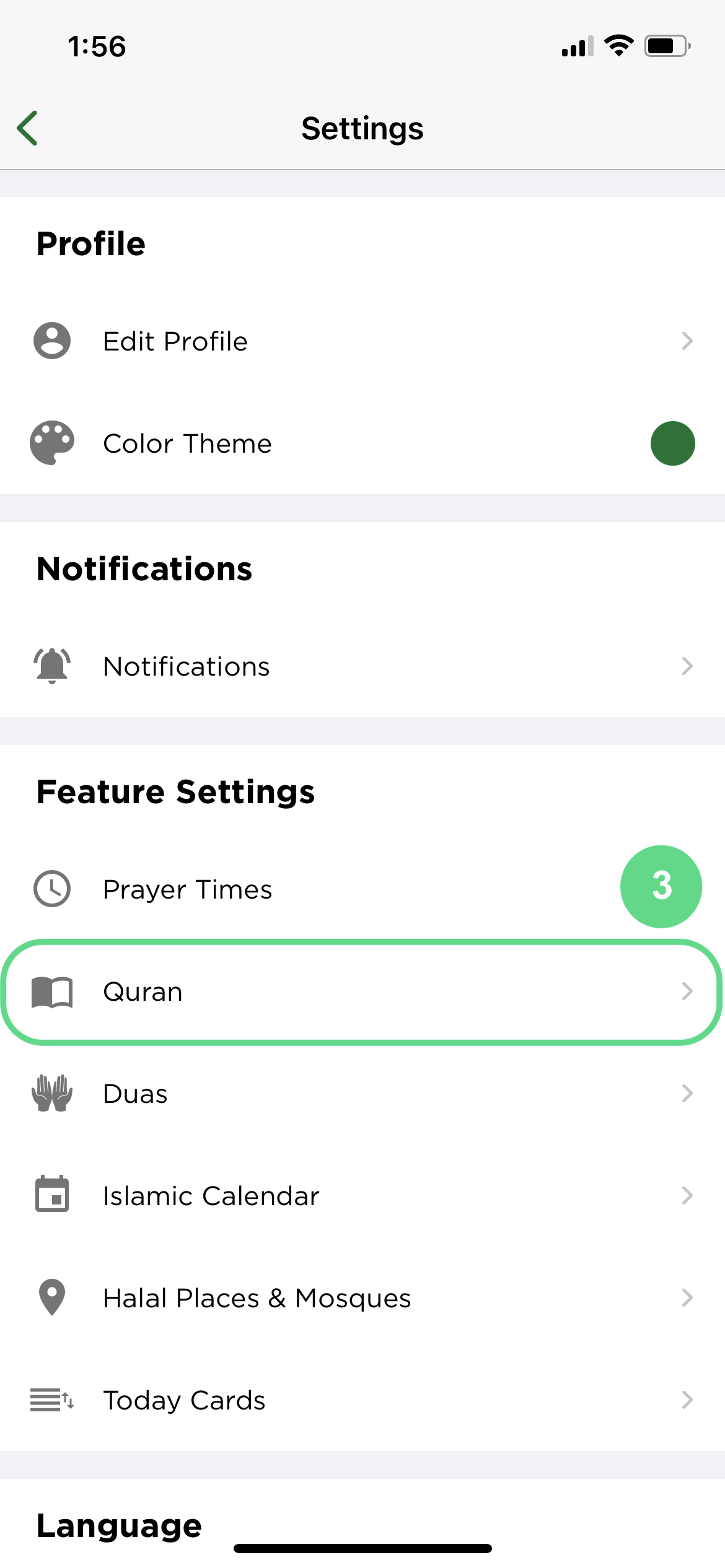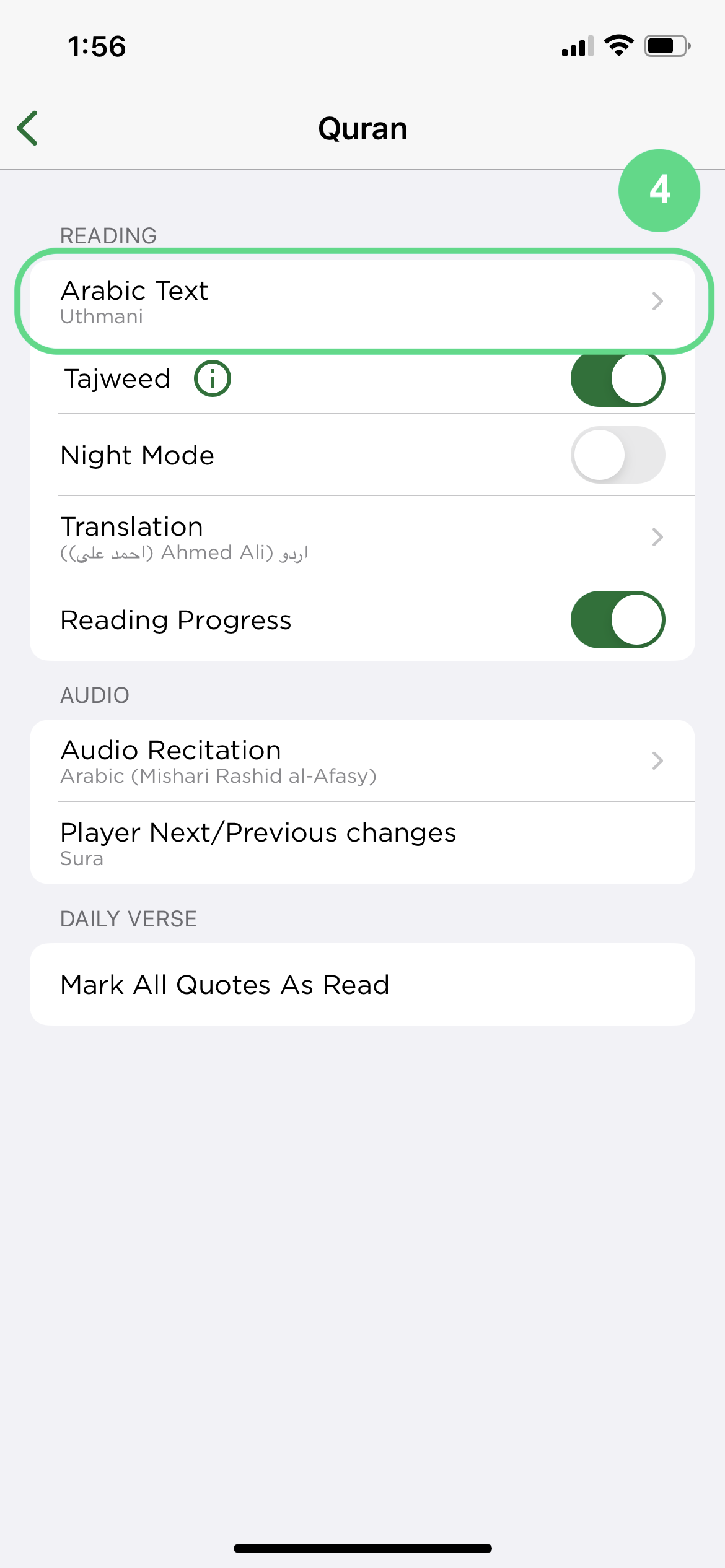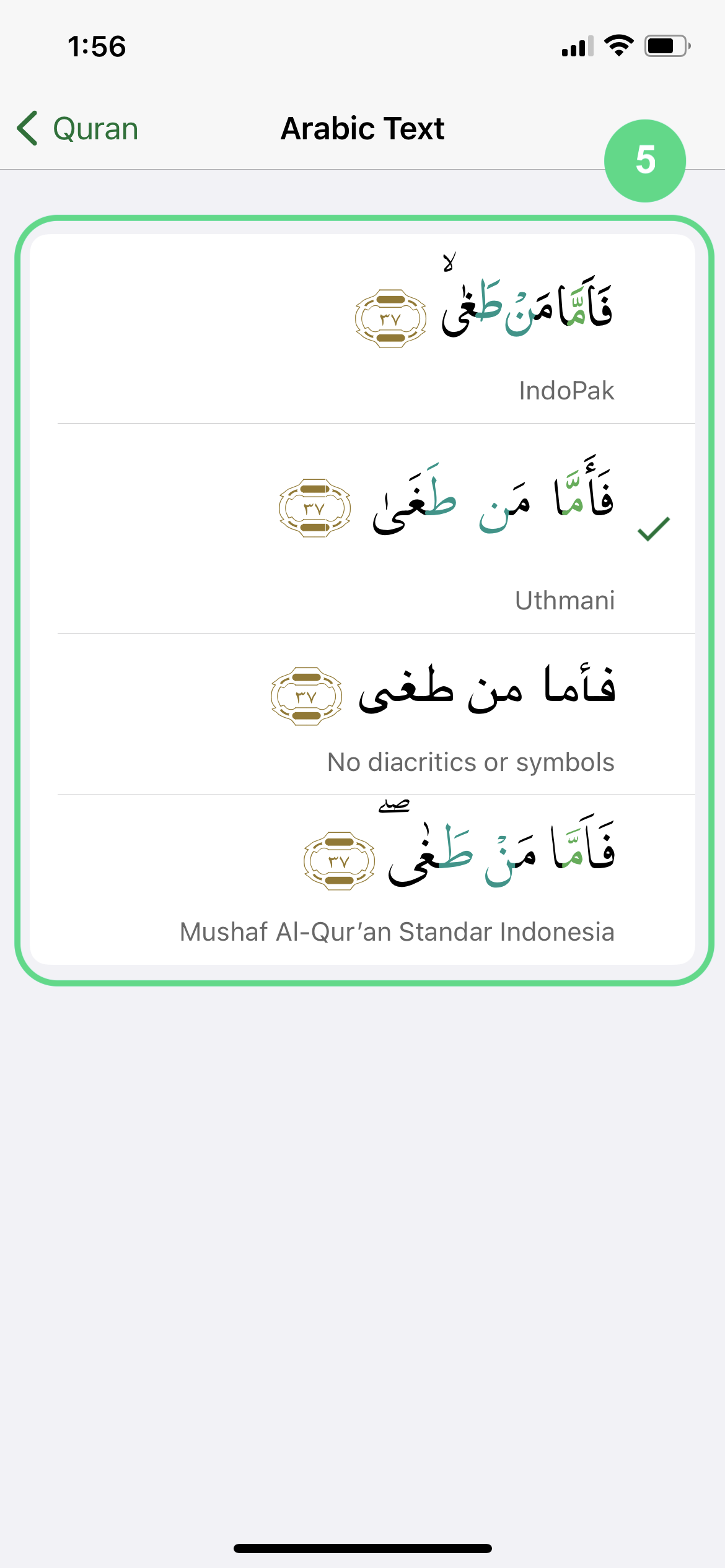 Finally, please note that we are aware that the first characters of every verse (or line) are truncated on some Samsung devices. This problem is due to the Arabic character rendering engine used by Samsung but we are trying our best to find a solution as soon as we can.