Do you want to listen to different reciters than the default reciter?
Muslim Pro now allows Premium users to access and download various audio recitations for the Quran. You can choose whether to listen to Quran recitation in Arab, English translation, Indonesian translation or Malay translation. We currently offer the following collection of reciters:
Saad al-Ghamdi

(Arabic)

Ibrahim Walk

(English)

Abdul Basit Abdus Samad

(Arabic)

Mishari Rashid al-Afasy

(Arabic)

Teuku Wisnu

(Indonesian)
You may follow below steps to choose a different reciter:
1. Go to the [Quran] section and open any Surah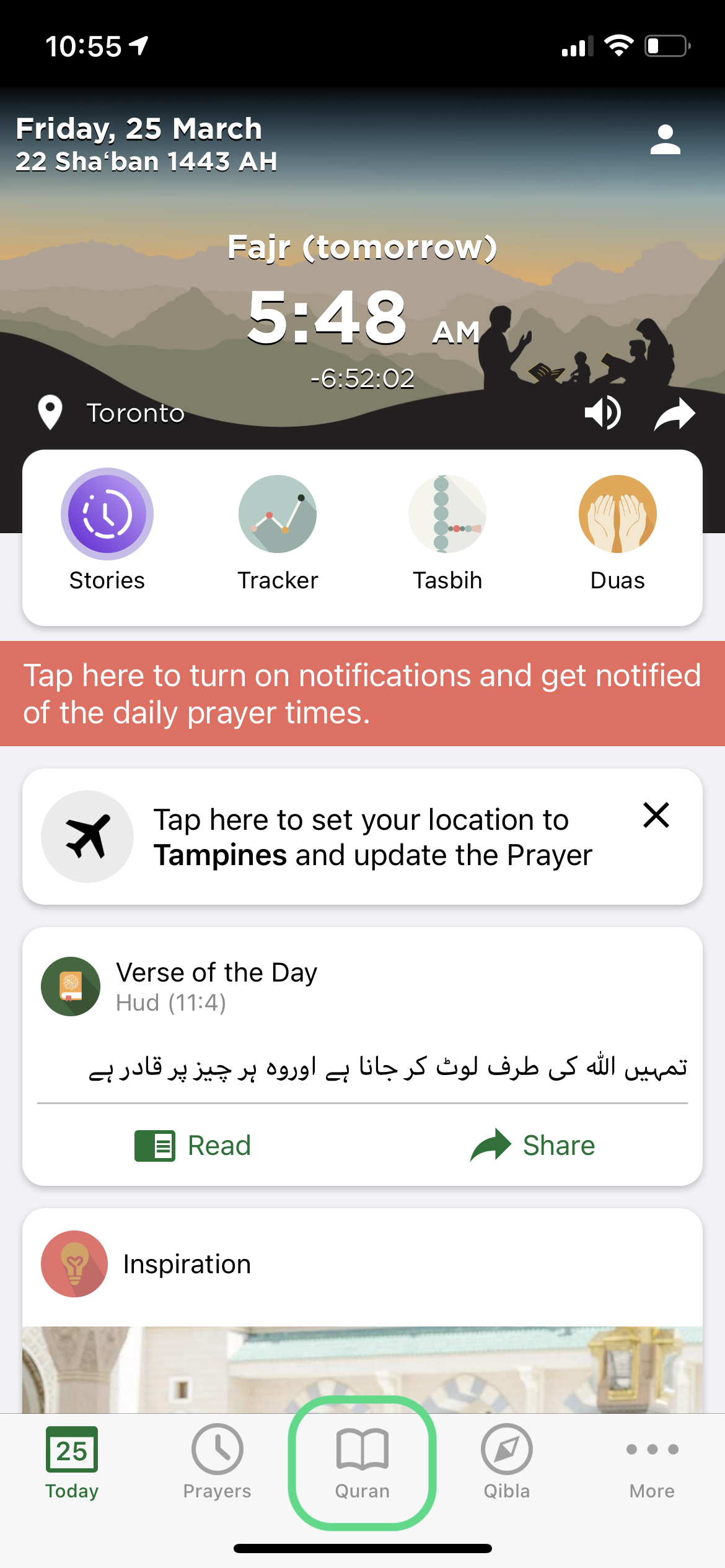 2. Click the [Audio] icon from the drawer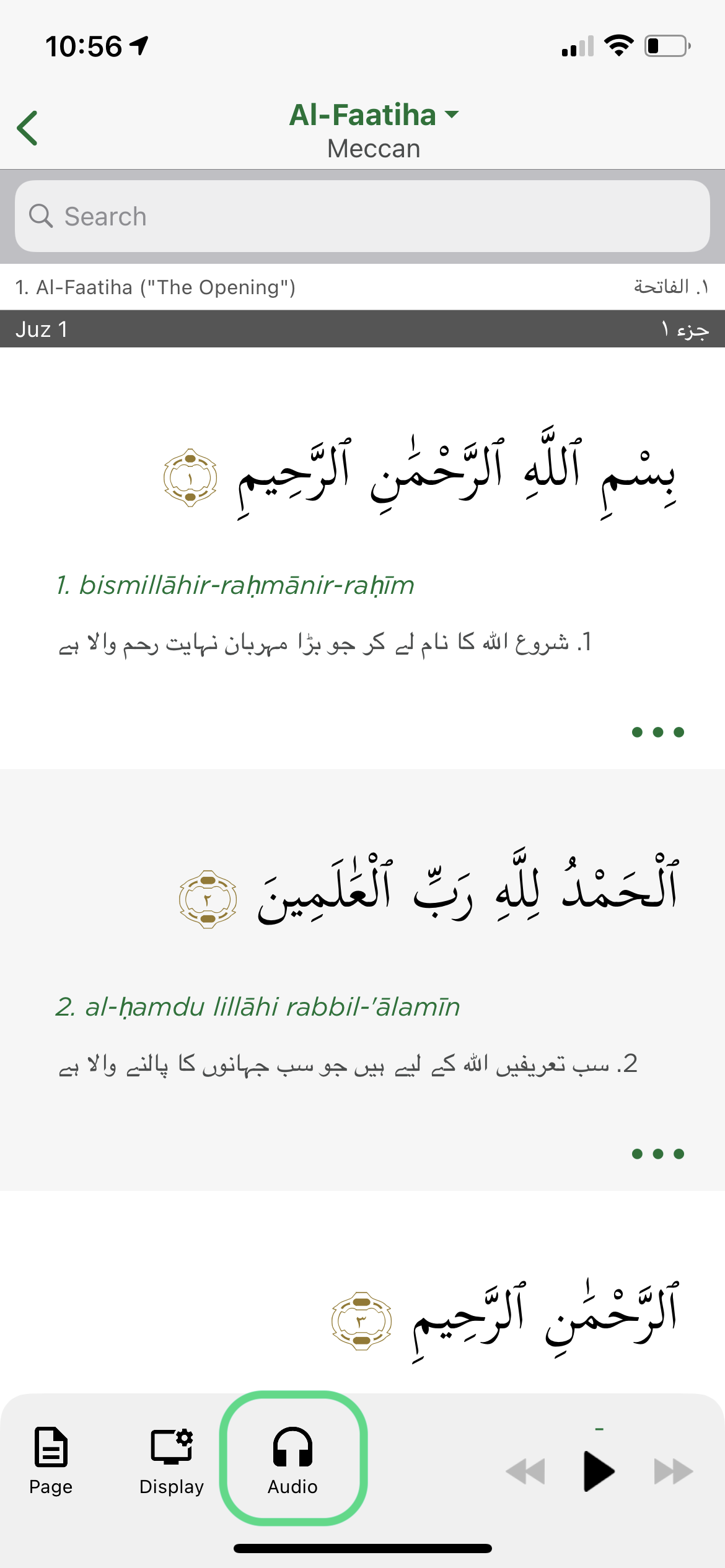 3. Tap on the reciter name you preferred.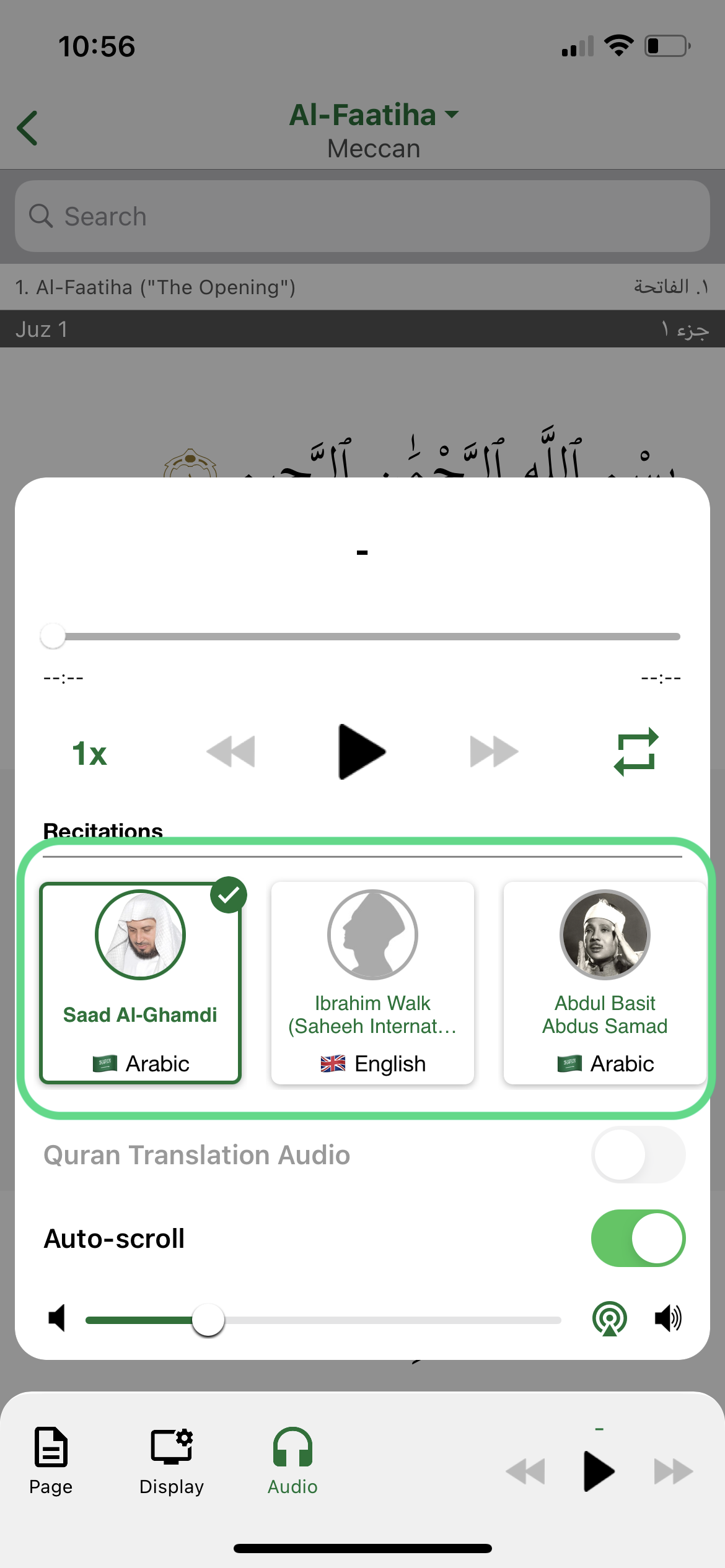 Do you want more reciters?
If the app does not offer the reciter you like, feel free to propose the name of the reciter you'd like to see in the app on our community platform.