Do you know that you can also share the verses of the Quran from the app to your social media such as Facebook, Instagram and also Gmail?
You may follow below steps to share the verses of the Quran:
Go to the [Quran] section

Select any Surah

Click the [Three dots] icon

Choose any background picture (Select "Share Text Only" if you want to share Text only without the background)

You can choose whether to share in Arabic or it's translations.

Click [Share] and choose your preferred sharing platform (Facebook/Instagram/Gmail)
Did you know?
You can read the Quran for free on your iPhone or Android device with the Muslim Pro application.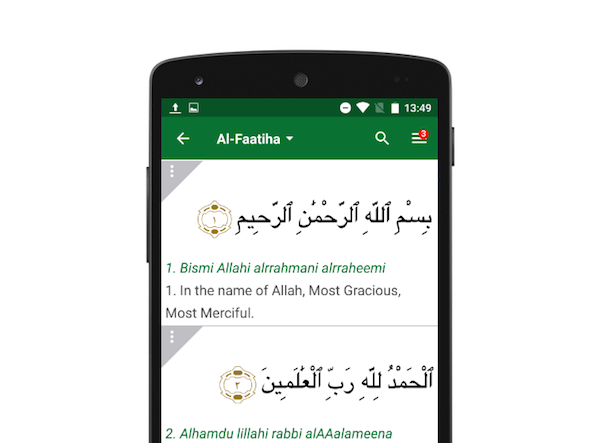 The Muslim Pro application is available for both iOS and Android.