How to copy/paste the verses of the Quran
With the new version of Muslim Pro, it's still possible to share the verse of the Quran (Arabic, transliteration and translation) or to copy/paste it.
How to proceed: 
click on the "Share icon"
Select the option "Share Text Only"
Click on the "Copy icon" (or share the verse with one of your app).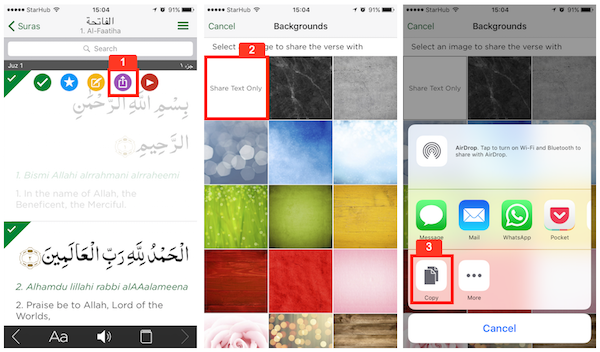 Did you know?
You can read the Quran for free on your iPhone or Android device with the Muslim Pro application.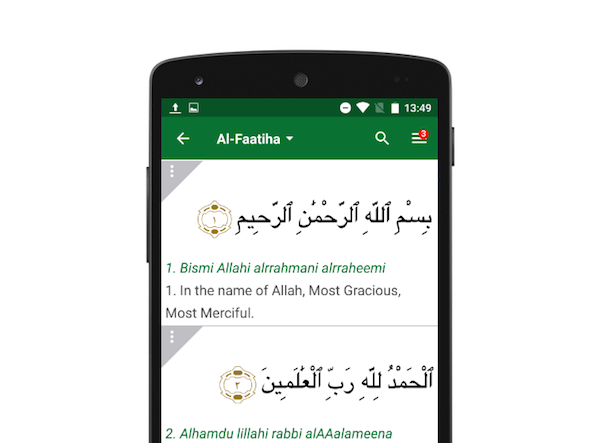 The Muslim Pro application is available for both iOS and Android.