Muslim Pro app will automatically adjust to Daylight Saving Time (DST, Winter/Summer times).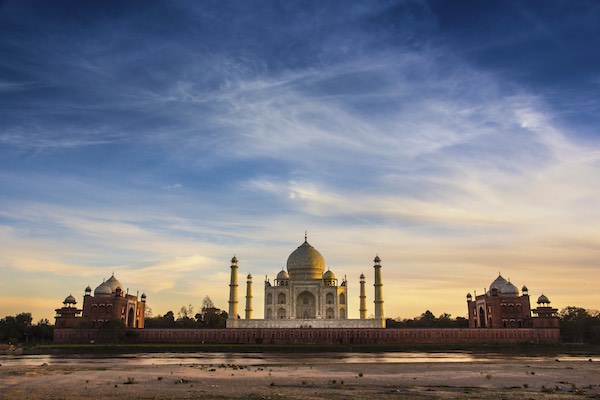 Should you unfortunately still encounter a one hour delay/offset, you can manually adjust the DST settings from the Settings screen of the Muslim Pro application.
1. Click on the [Settings] icon located at the top right corner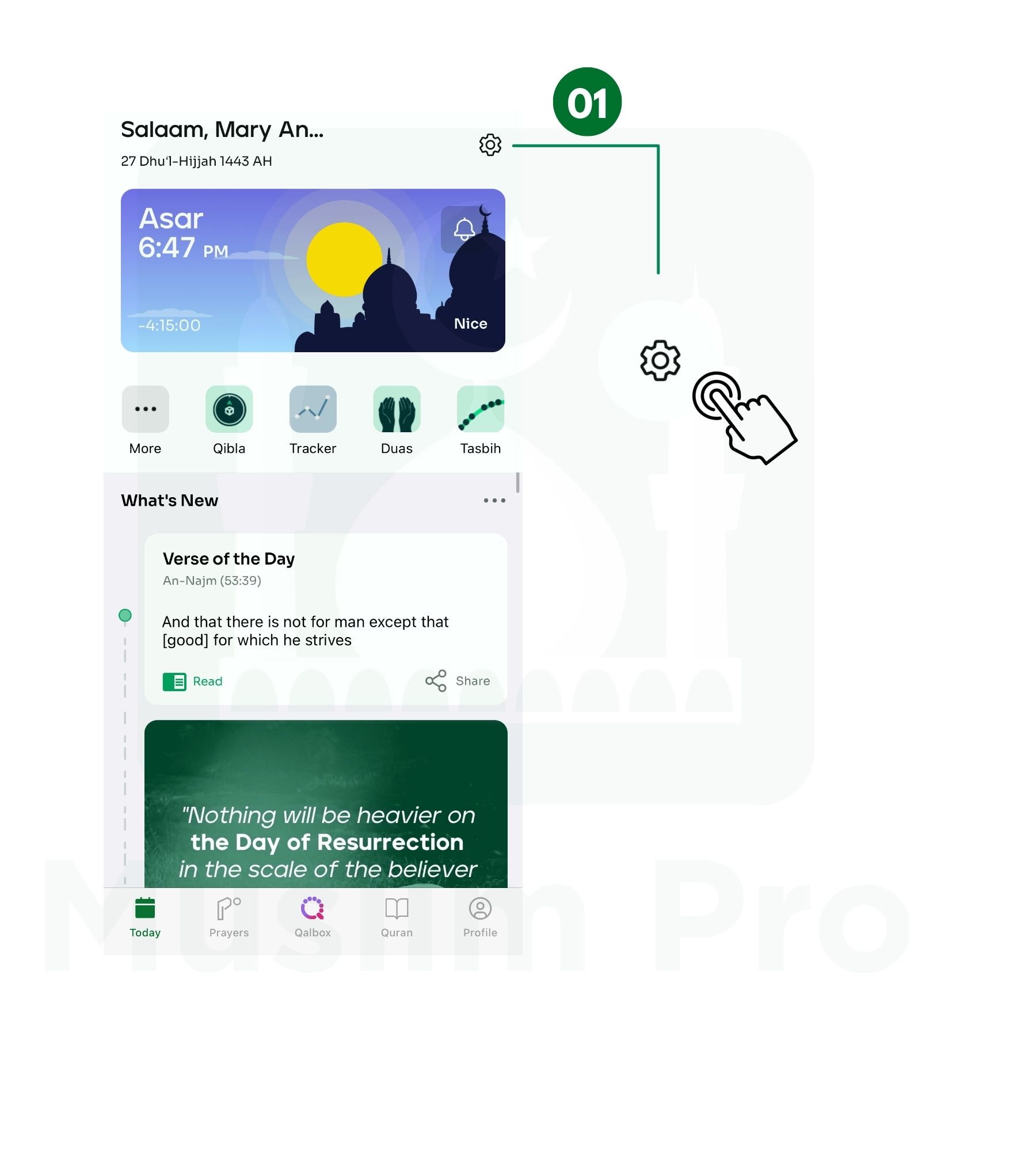 2. Select [Prayer Times]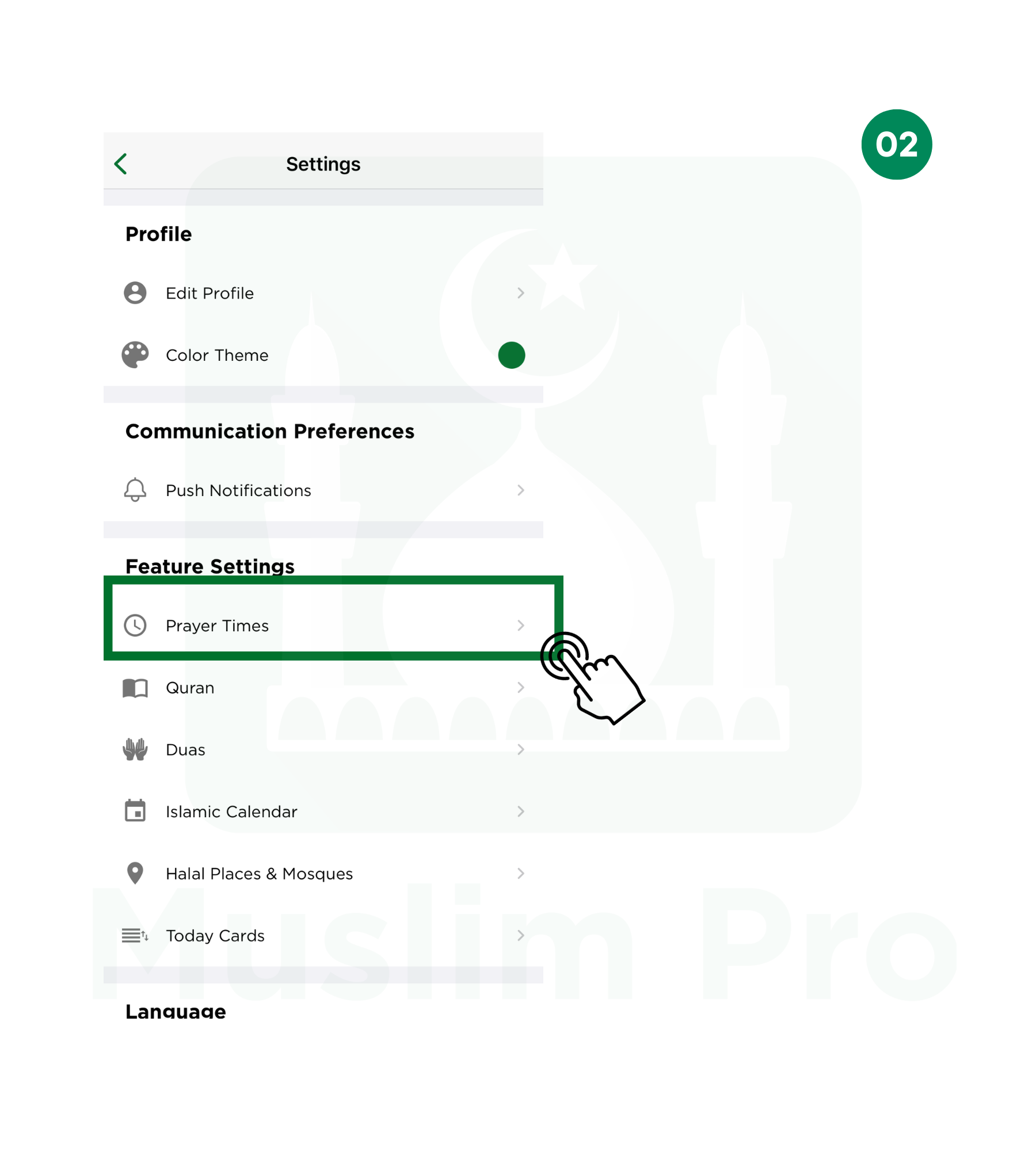 3. Activate the [Automatic Settings]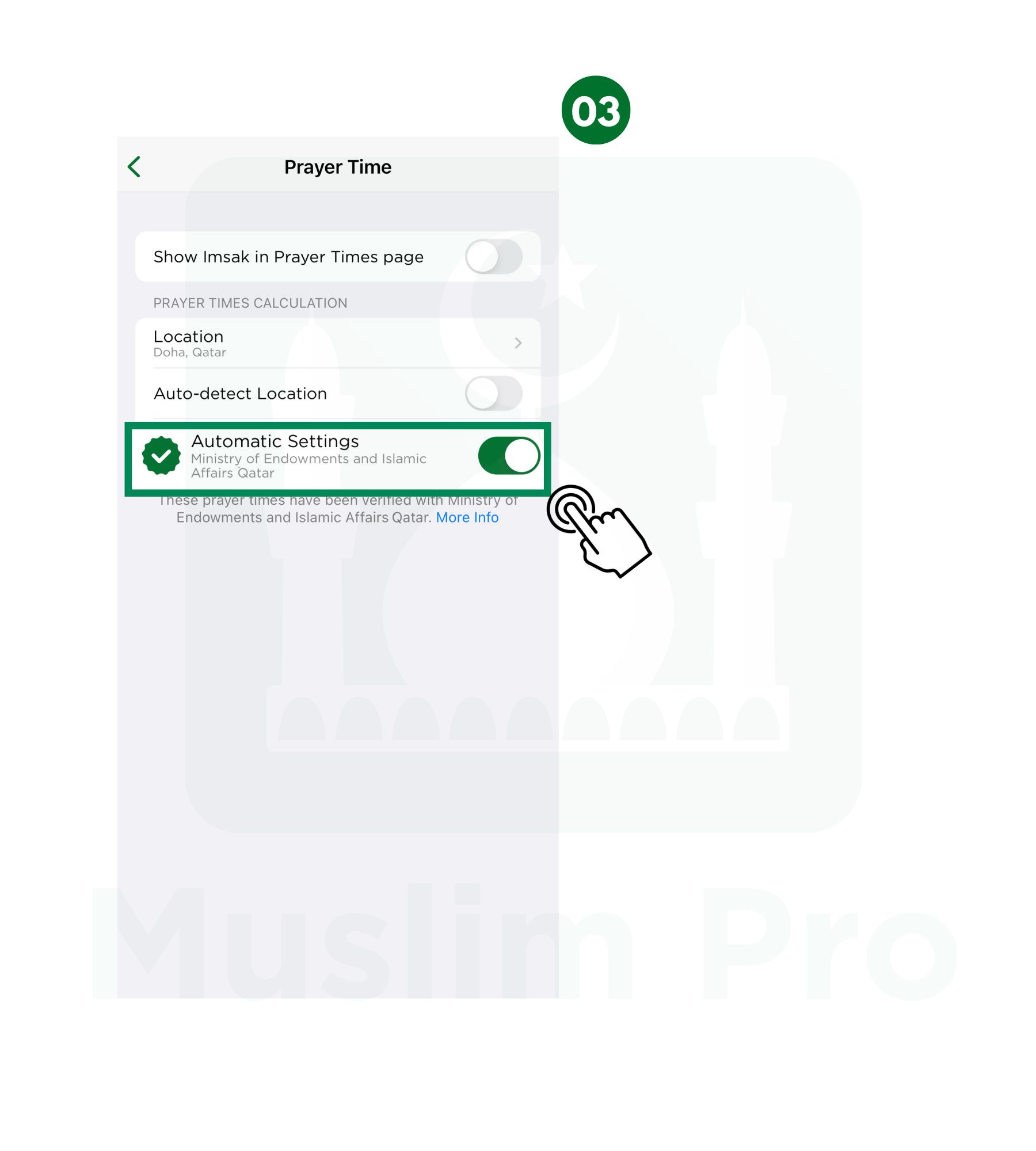 4. Click the [Daylight Saving Time] option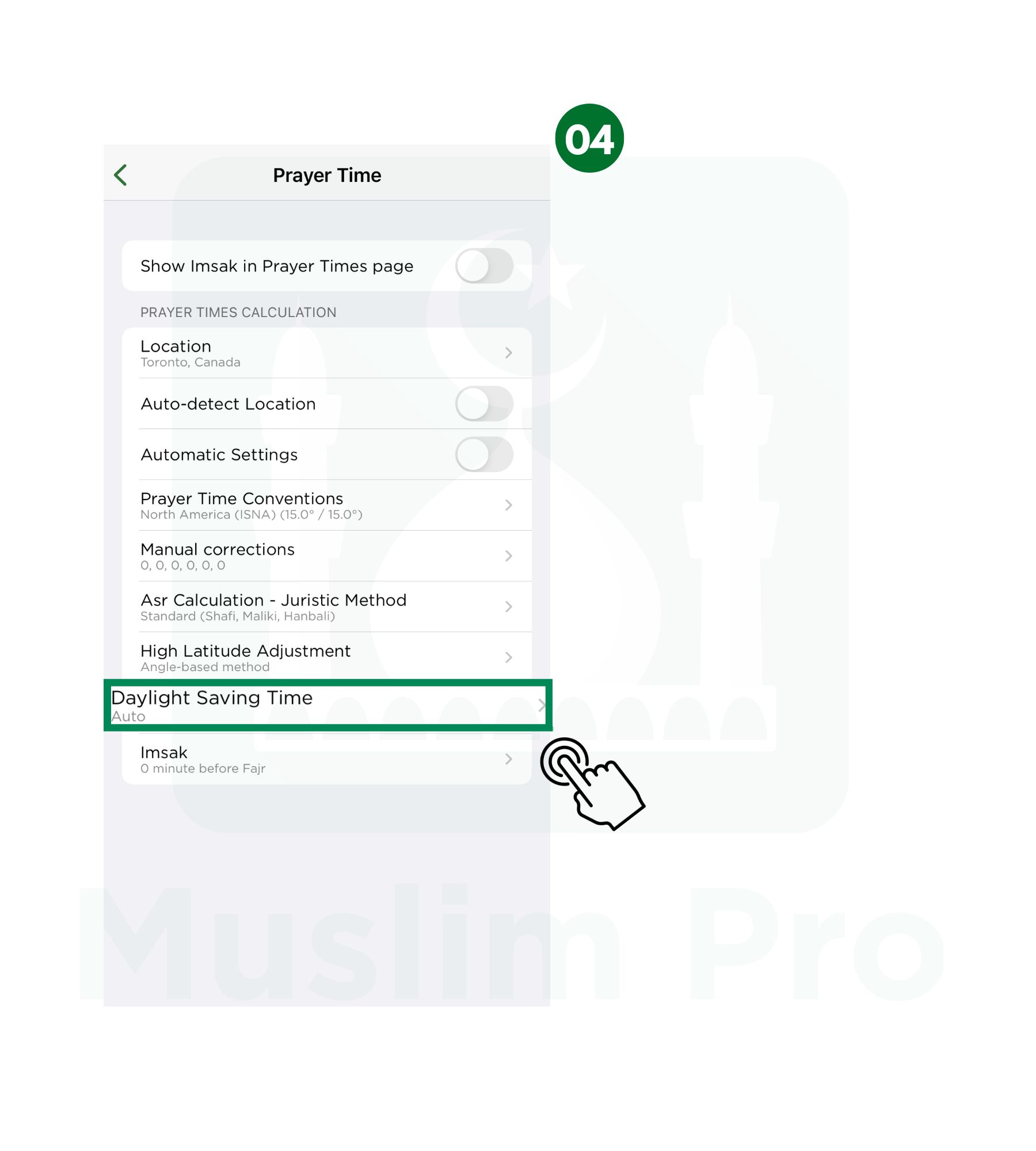 5. Adjust the daylight saving time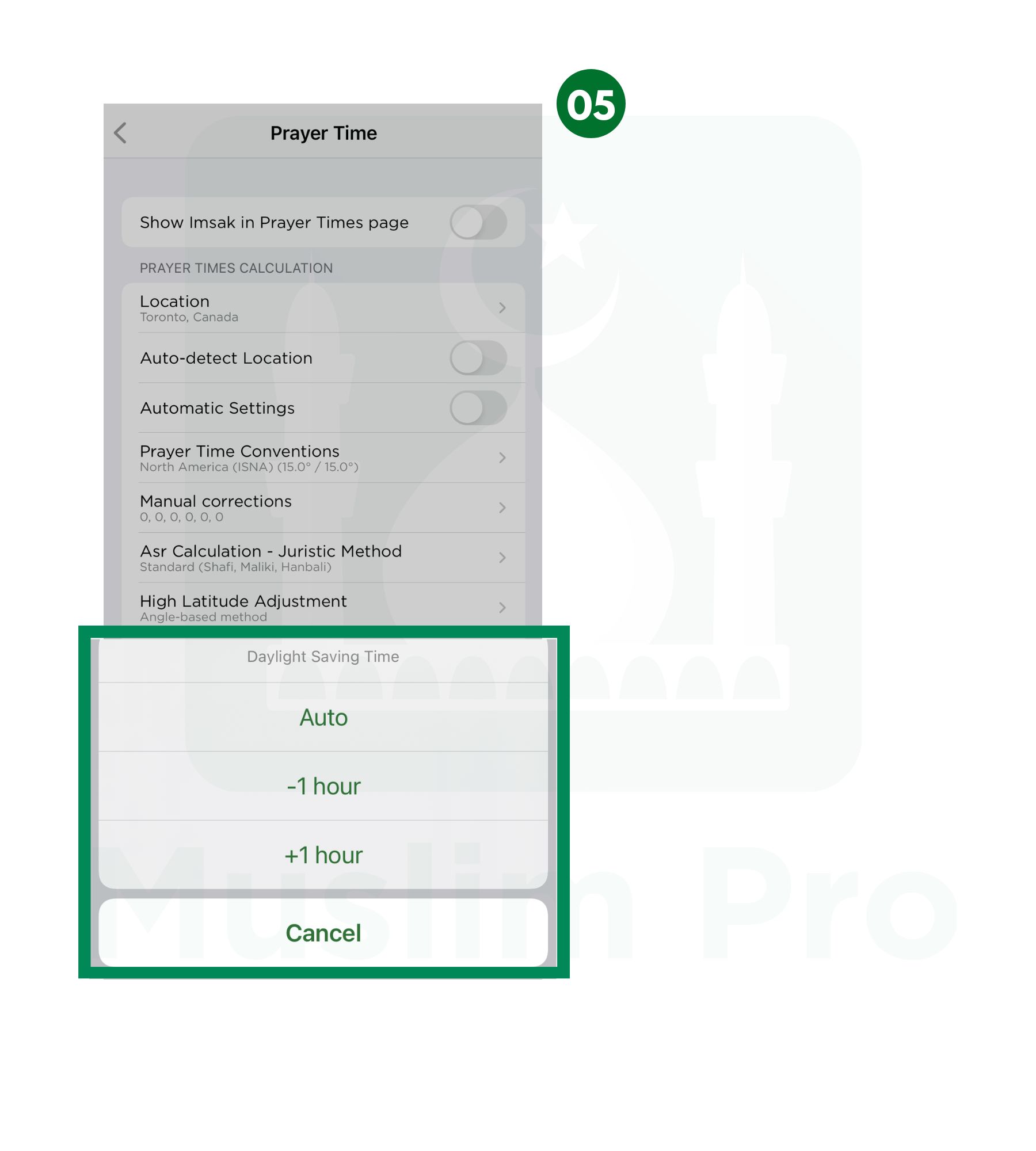 Should you require any assistance, kindly send us an email at support@muslimpro.com and we will be glad to assist you.