Daylight Saving Time (DST)
The app is supposed to automatically adjust to Daylight Saving Time (DST, Winter/Summer times).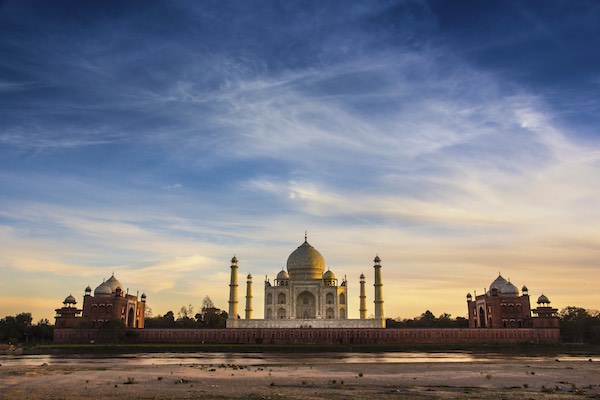 Should you unfortunately still encounter a one hour delay/offset, you can manually adjust the DST settings from the Settings screen of the Muslim Pro application.
Go to the Prayer Times [Settings] page
De-active the automatic settings
Tap the [Daylight Saving Time] option
Adjust the daylight saving time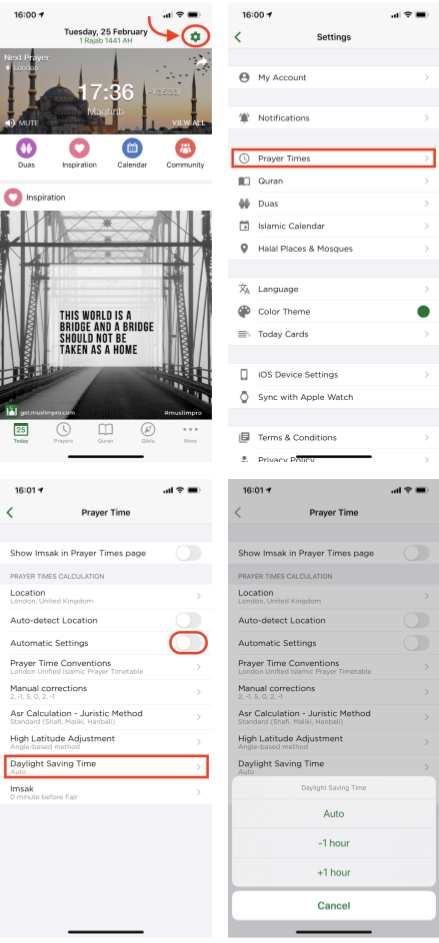 Did you know?
You don't have to worry about DST with the muslim Pro app since the app is adjusting automatically when the time come.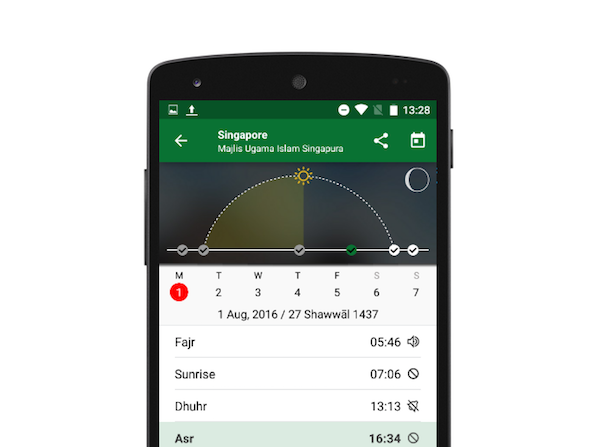 Not a Muslim Pro user yet? Download the app for Android or iPhone, it's totally free.