Now that you have set your prayer time notifications and that you know how to read the Quran in your own language, make sure to explore the app to discover other great features such as:
The Qibla locator to help you find the correct direction to pray to.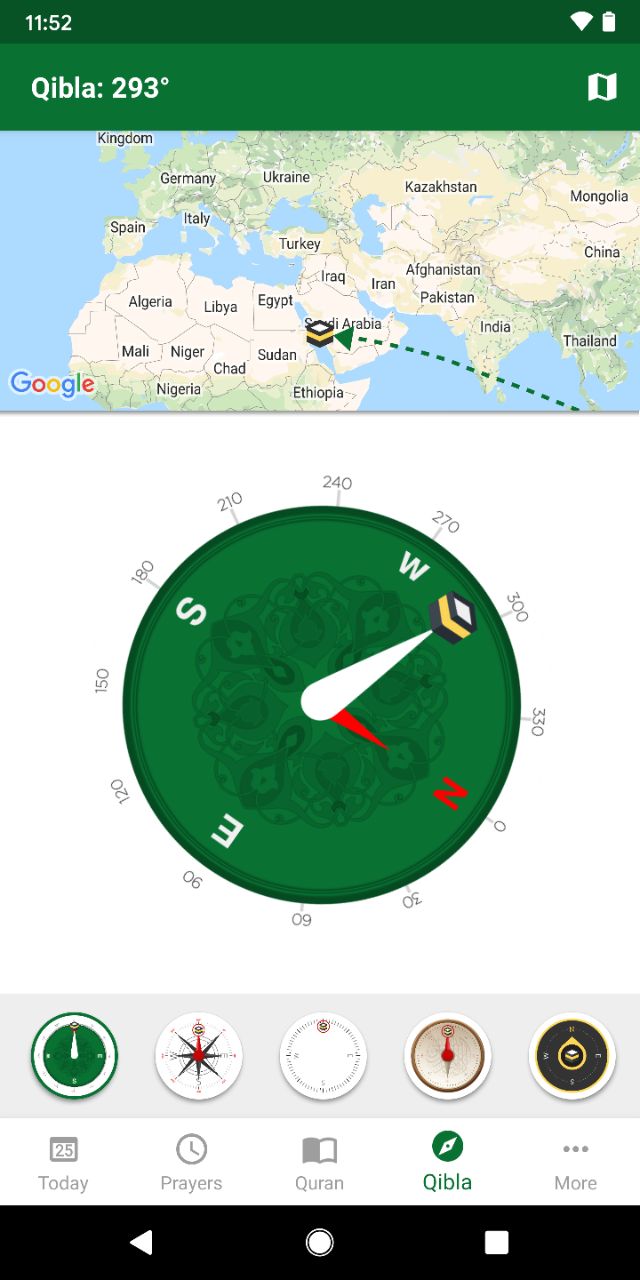 The Muslim calendar to find out the date of Muslim celebrations as well as your Muslim birthday.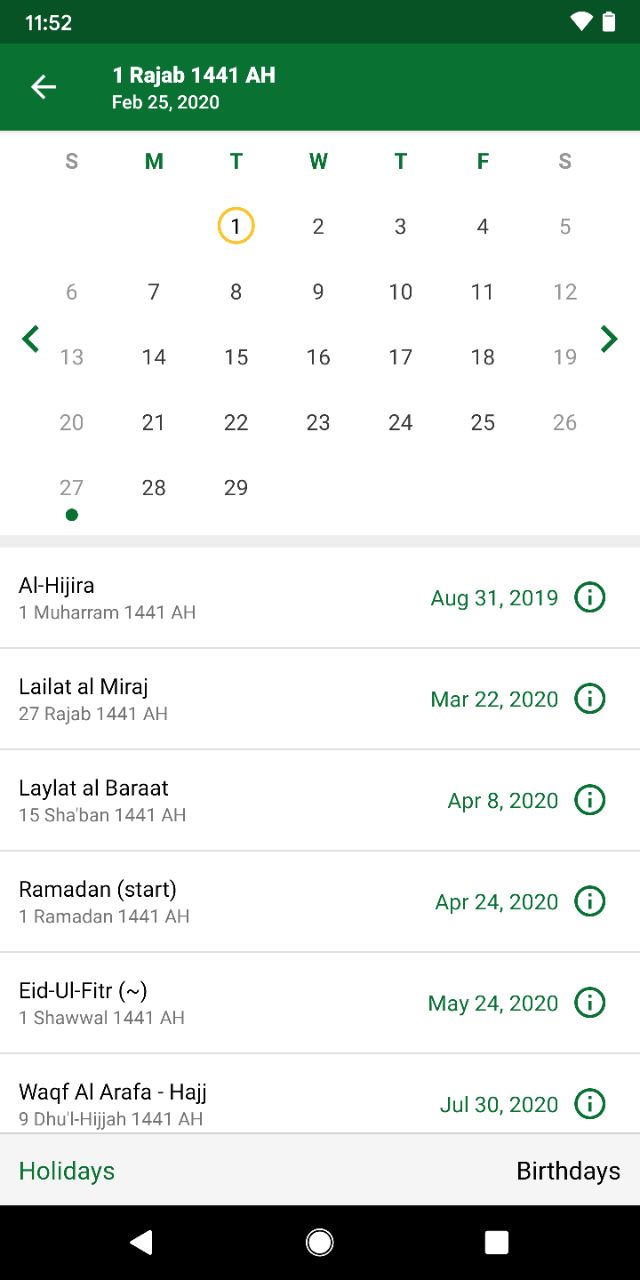 There are lot more features to be discovered. You can go to [More] page on the app.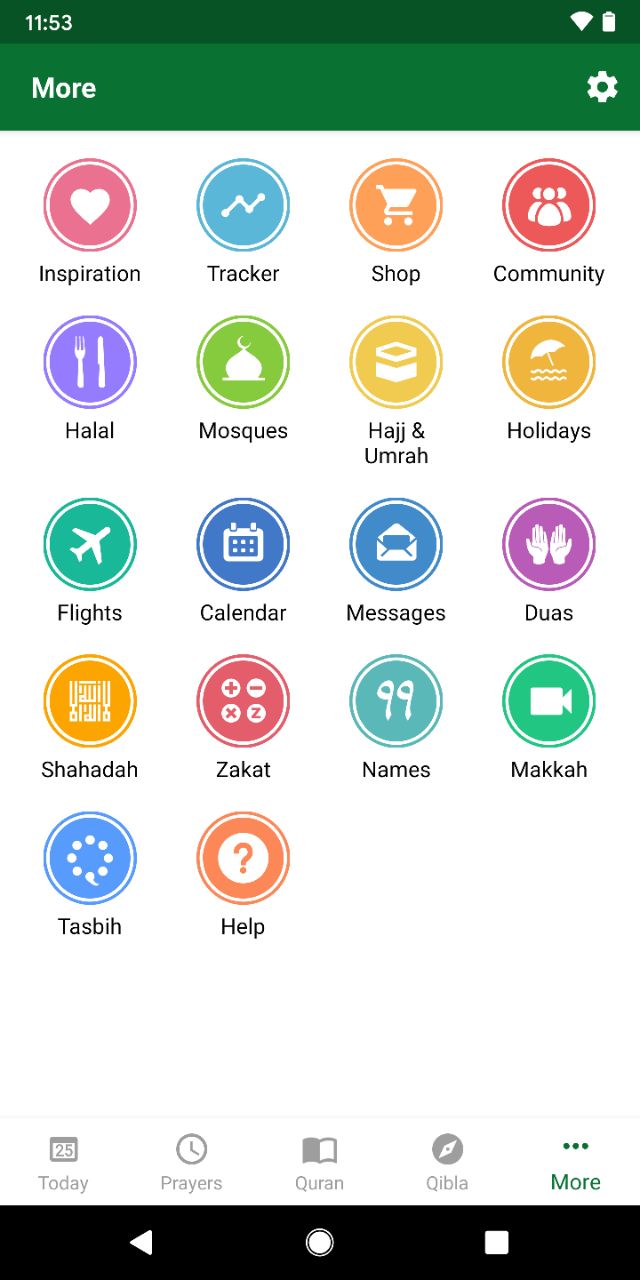 Previous: Discover more feature on our Quran page | Next: Join the Community