Have you explore the other feature in the app besides the prayer times and Quran?
Muslim Pro app also offered quite few interesting features for the user.
From the bottom toolbar, you can find [Qibla] feature.
For premium users, you will have privilege to change your Qibla dials.
Free/non-premium users only entitled to two dials design. Hence, other dials will have the lock icon on it.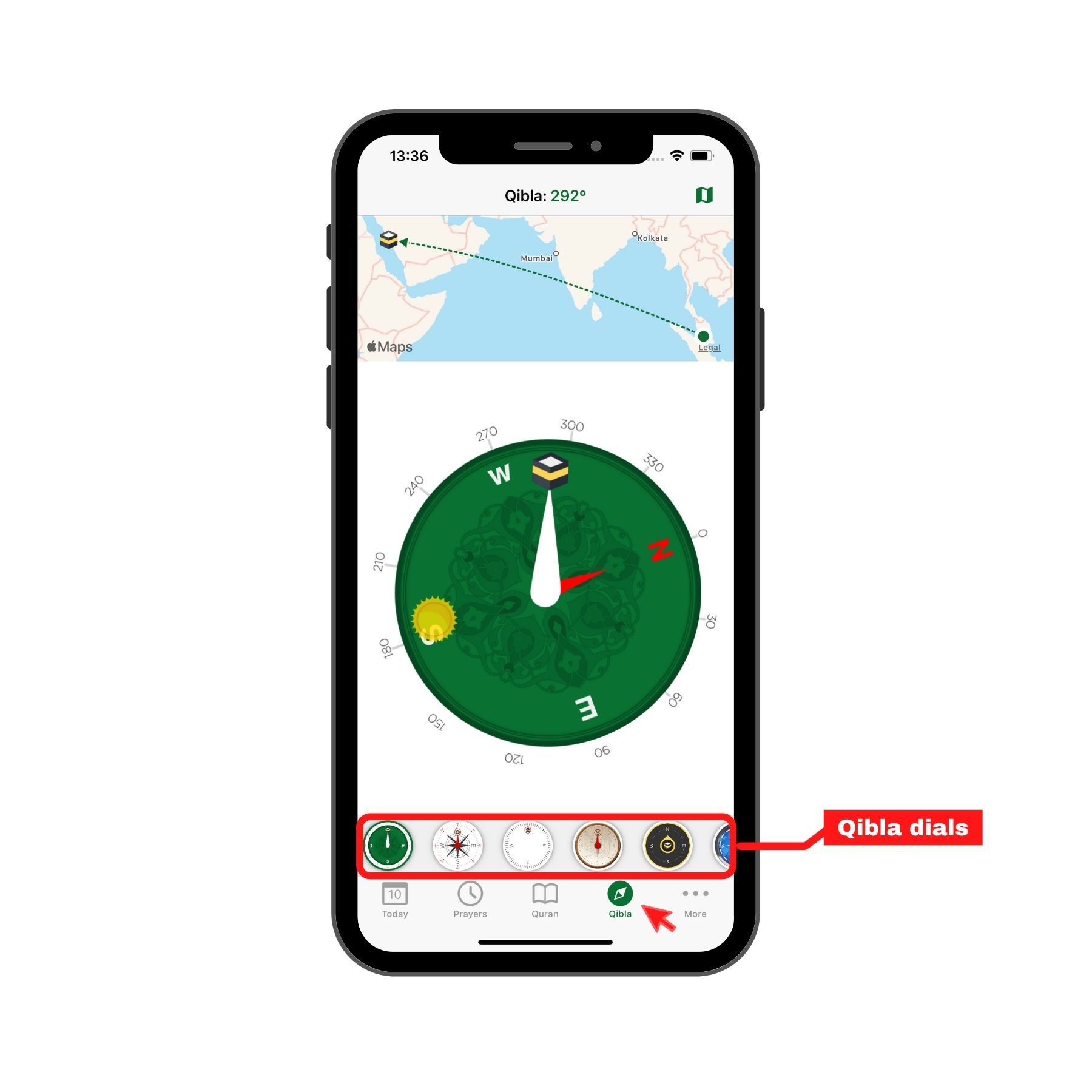 From the Quick panel, you can find [Duas].
It is the collections of Hisnul Muslims supplications.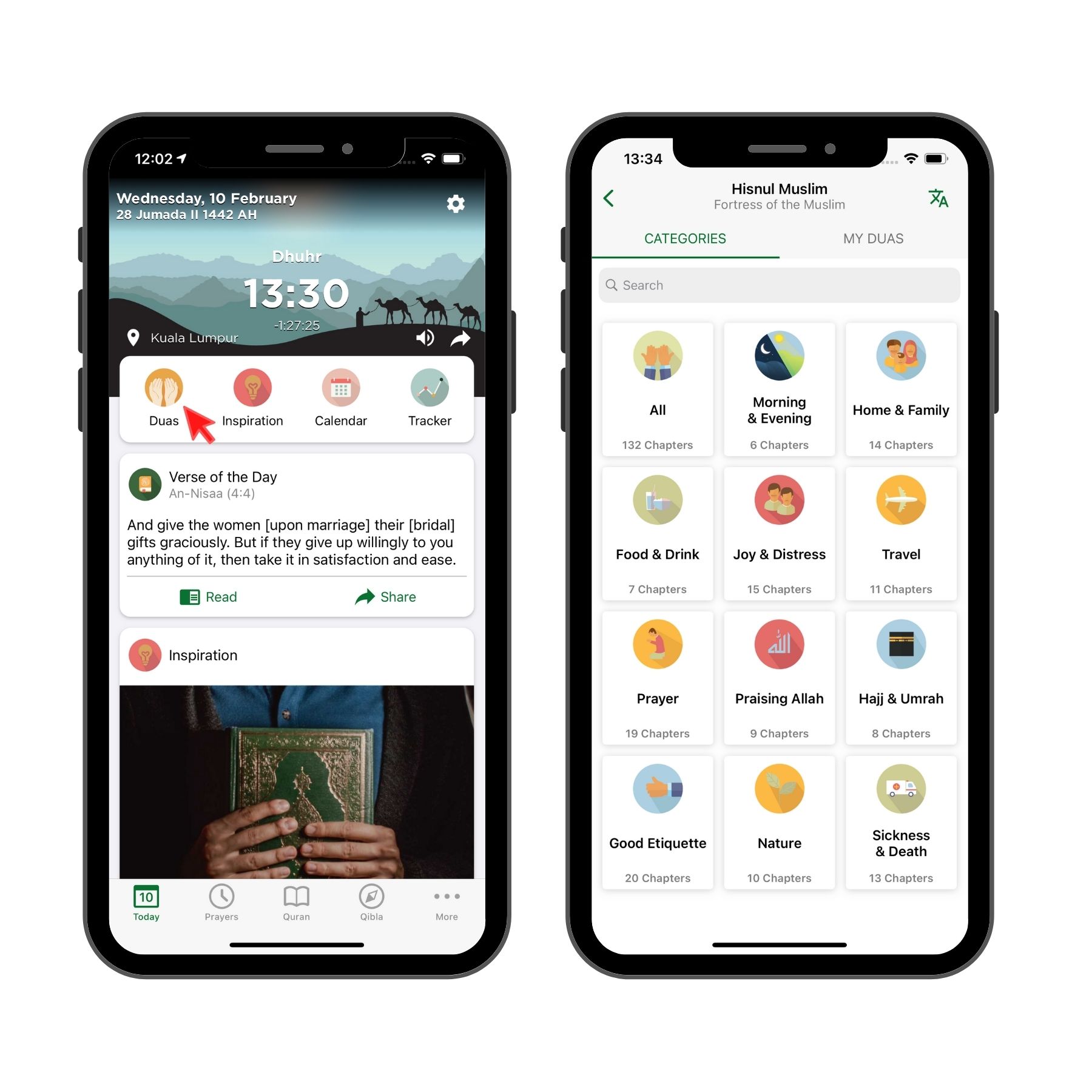 [Inspirations] feature.
In this page, you can find all the Quotes, Images, Videos and Articles from Muslim Pro app.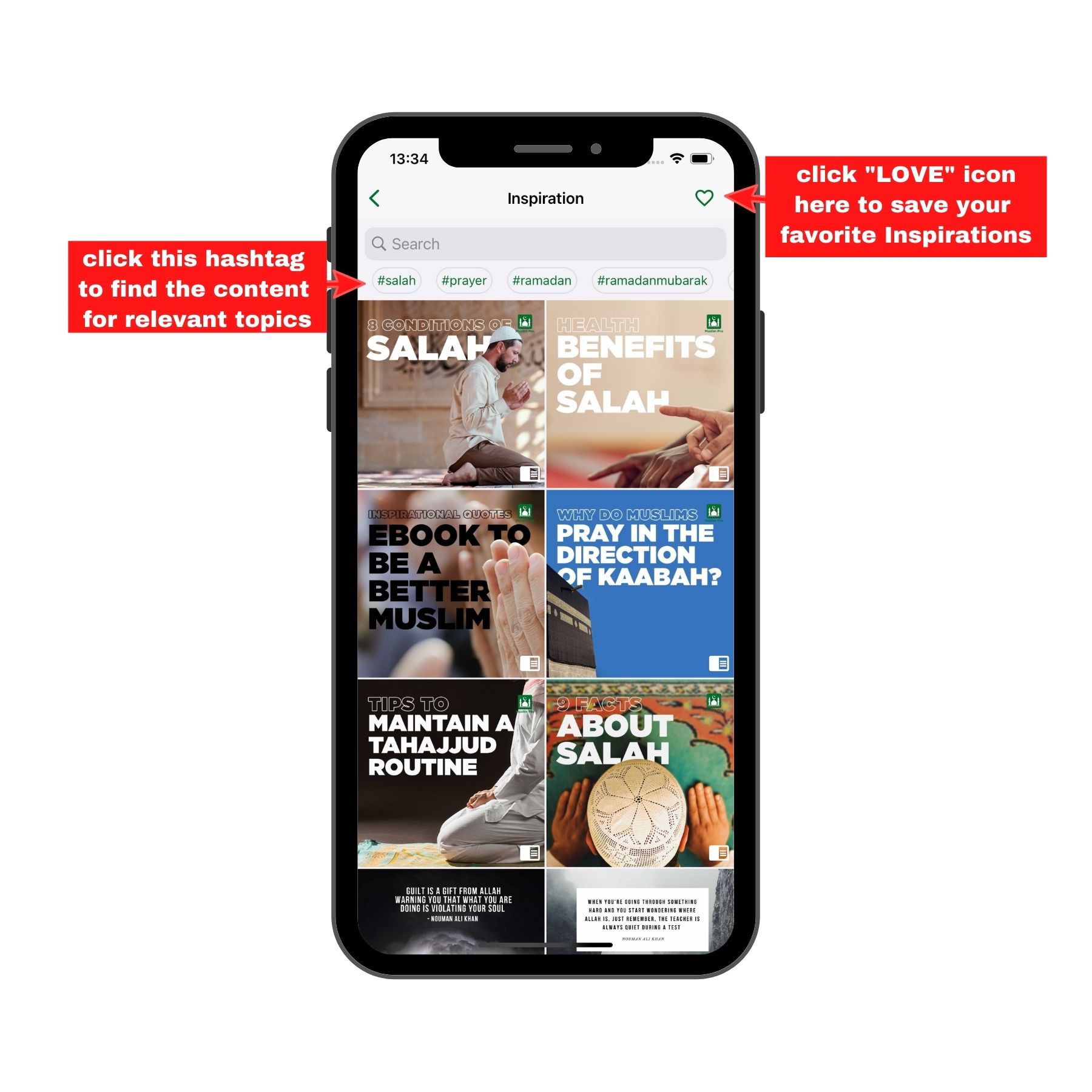 [Islamic Calendar] for you to check the date in hijri.
Muslim Pro app also let the user to save their birthday according to Hijri date.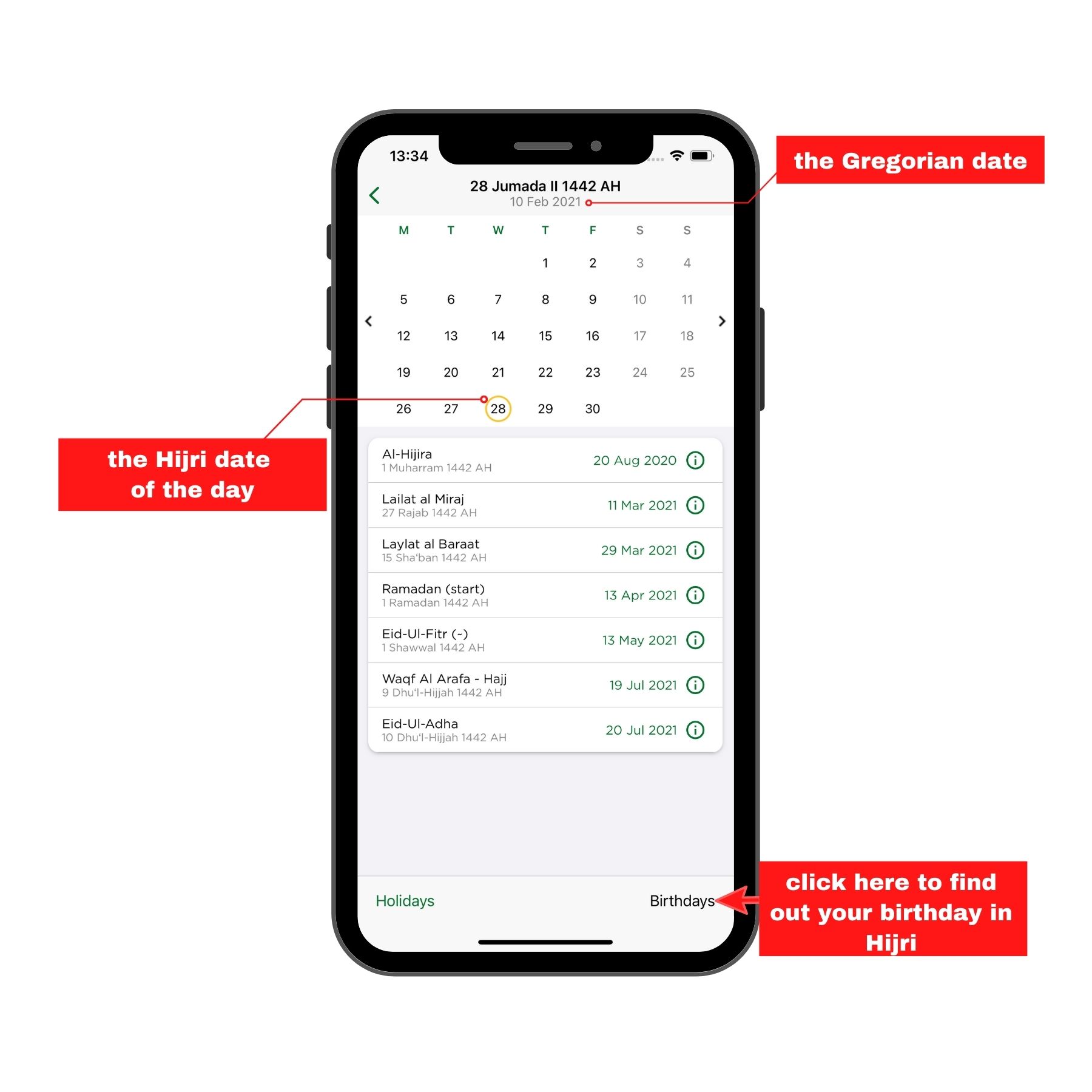 [Personal Tracker] feature.
This feature let user to track their prayer progress and also the fasting progress.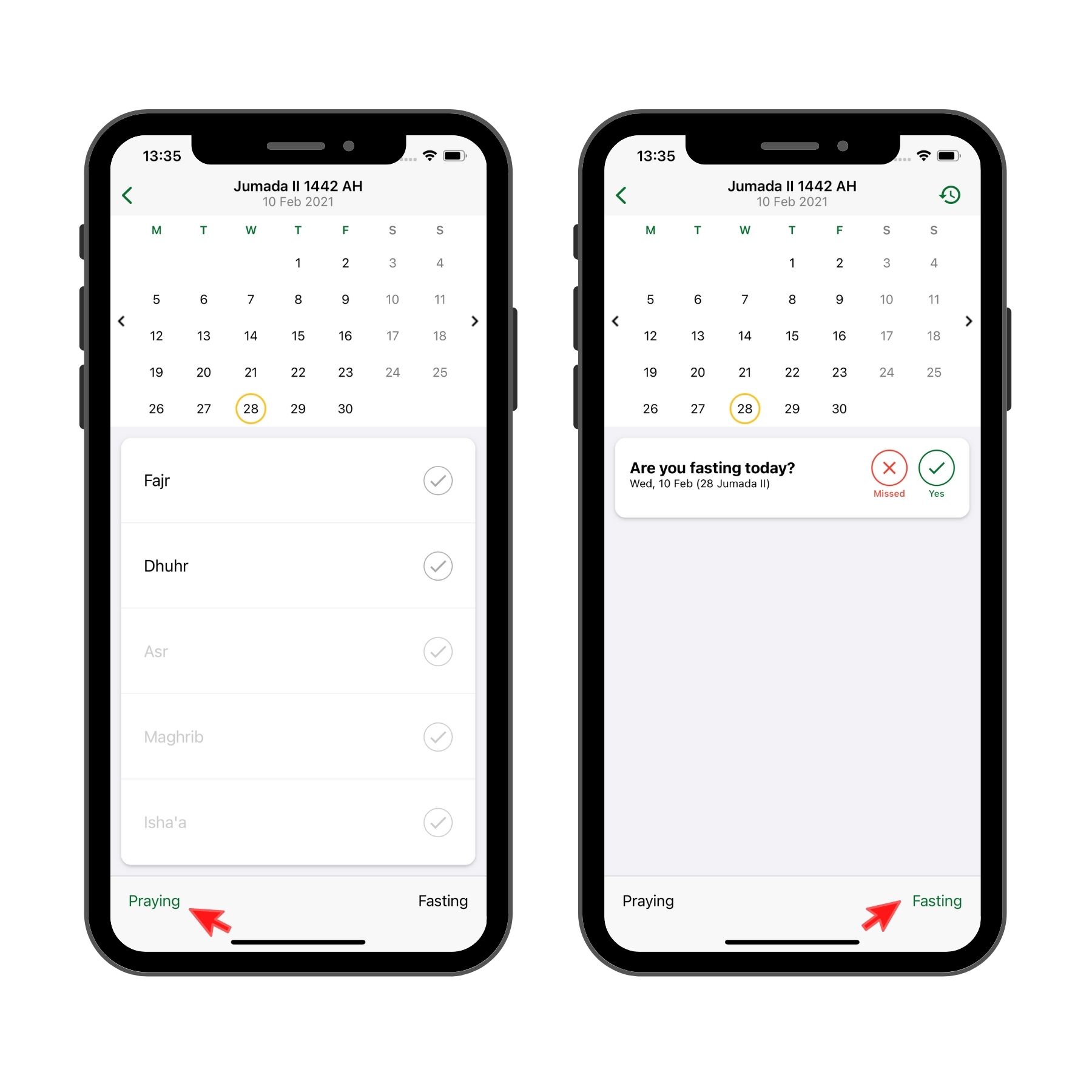 Click [More] page to discover the other various feature of the app.
There are Mosque, Halal Places, Hajj and Umrah information, Hajj Journey where user can see all the real pictures and atmosphere of Makkah and Madinah during hajj season and many more features.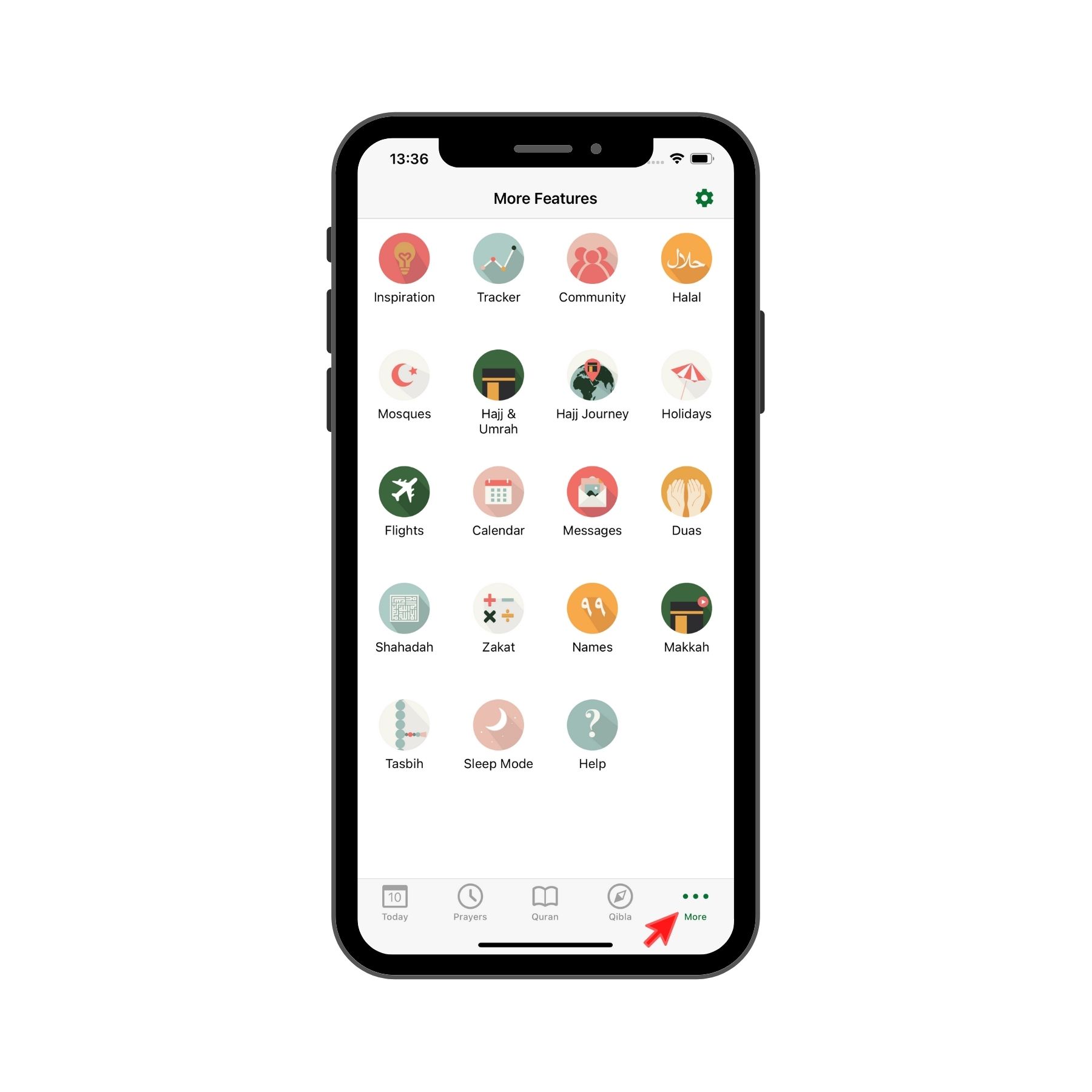 Previous:Discover more Quran feature | Next: Join the Community