Now that you have set your prayer time notifications and that you know how to read the Quran in your own language, make sure to explore the app to discover other great features such as:
The Qibla locator to help you find the correct direction to pray to.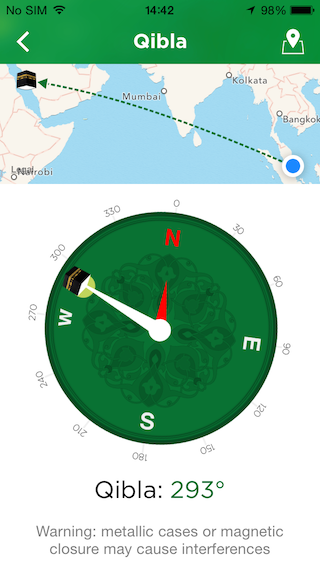 The Muslim calendar to find out the date of Muslim celebrations as well as your Muslim birthday.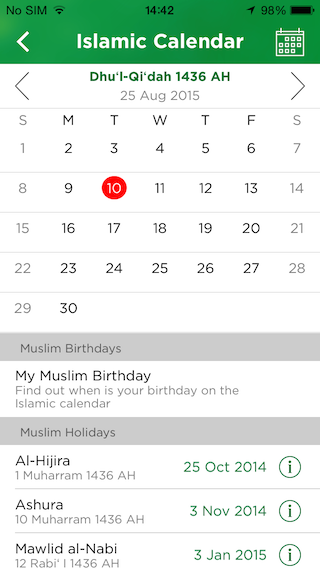 The Places section to help you locate halal restaurant and mosques nearby.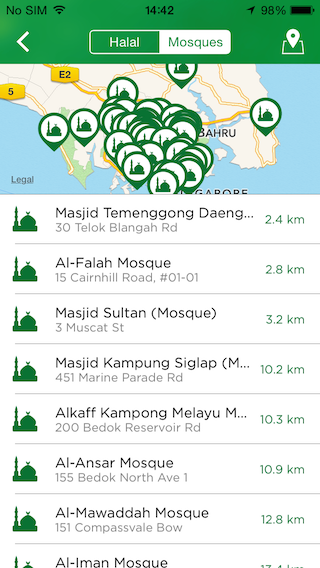 Read and learn the 99 names of Allah (swt).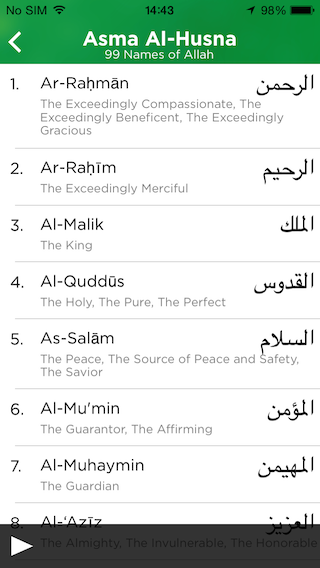 Read the most appropriate doas from the Hisn'ul Muslim for each moment of your day.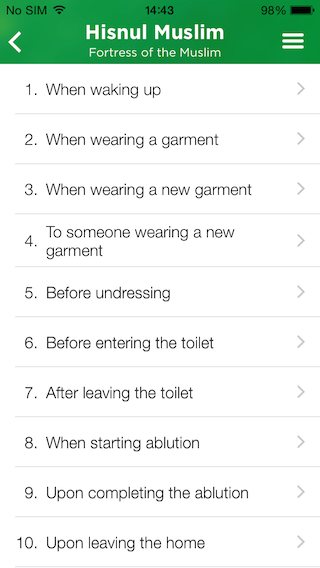 Previous: How to read the Quran in other languages | Next: Join the Community