The Muslim Pro application is available for both iOS and Android devices on the following online app stores:
A 'Lite' version of Muslim Pro is available for Windows Phone.
Muslim Pro is no longer available on the BlackBerry World and the Amazon App Store. However it's possible to install the Android version of Muslim Pro from the Google Play Store for some BlackBerry devices.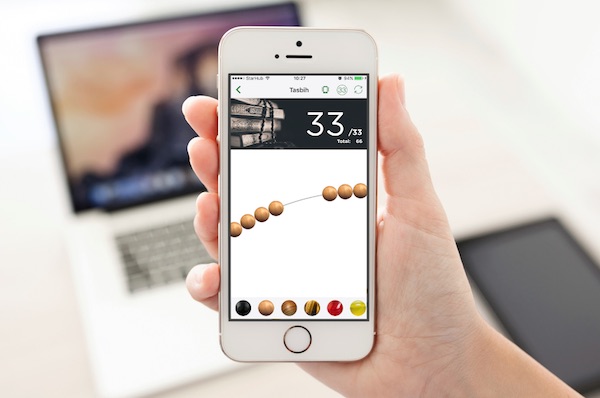 A simplified version of Muslim Pro is also available on the web and should run with most modern browsers. This Muslim Pro web version only provides prayer times as well as a Qibla locator.

Should you require any assistance, kindly send us an email at support@muslimpro.com and we will be glad to assist you.