Do note that the list of mosques and halal restaurants is retrieved from Foursquare.
We filter restaurants containing the word halal in their name or in the tag list associated to them on Foursquare.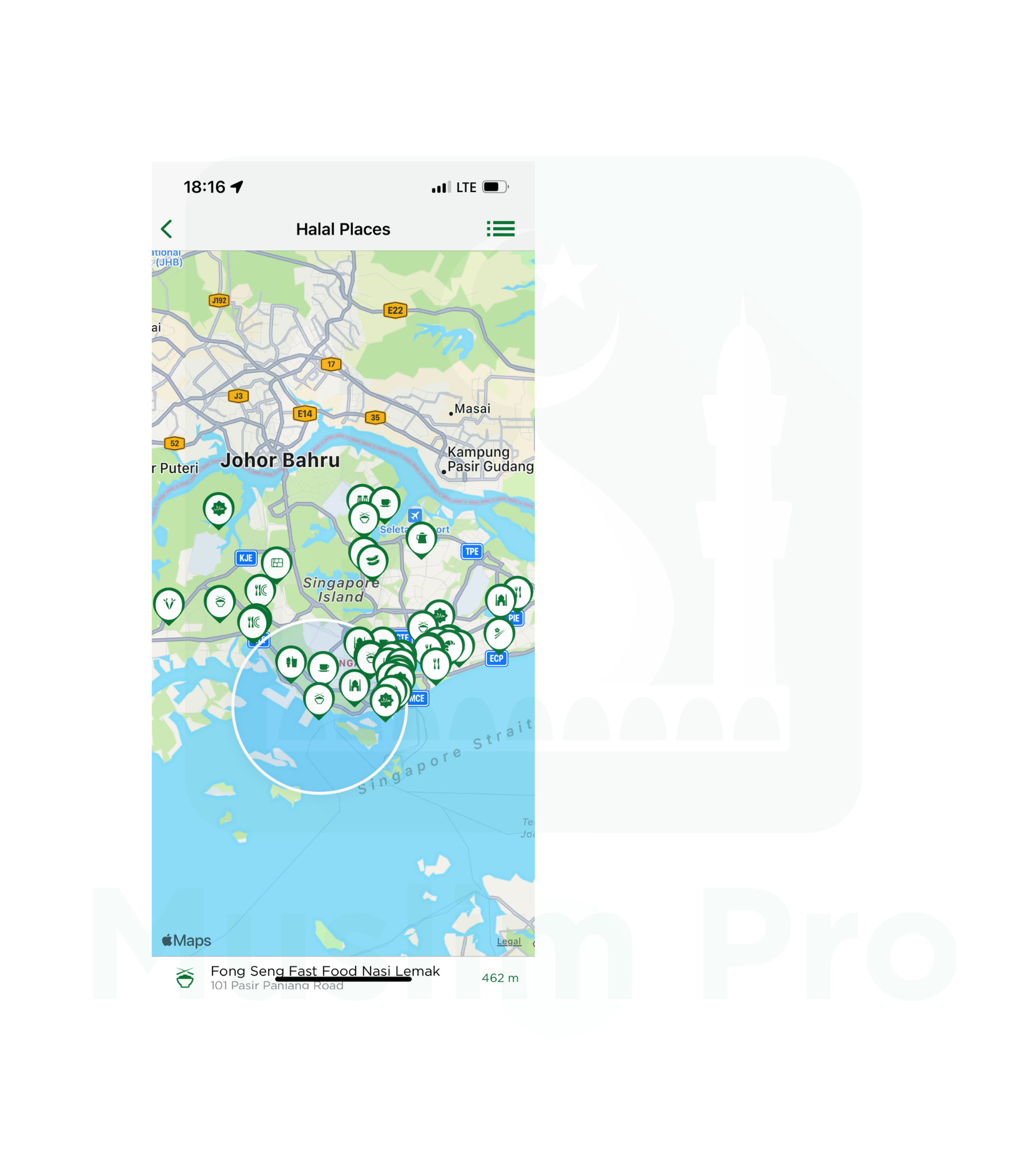 We filter mosques identified as such (there is a mosque category on Foursquare). If a venue is wrongly categorised as halal or as a mosque on Foursquare, it will be reflected in Muslim Pro.
Please keep in mind that the Muslim Pro team, together with our various partners, uses our best efforts to provide you with the most accurate information. Such information should however be treated as such and it is your sole responsibility to validate it should you feel the need to do so.
Should you require any assistance, kindly send us an email at support@muslimpro.com and we will be glad to assist you.