This new version brings great new improvements including an Apple Watch version.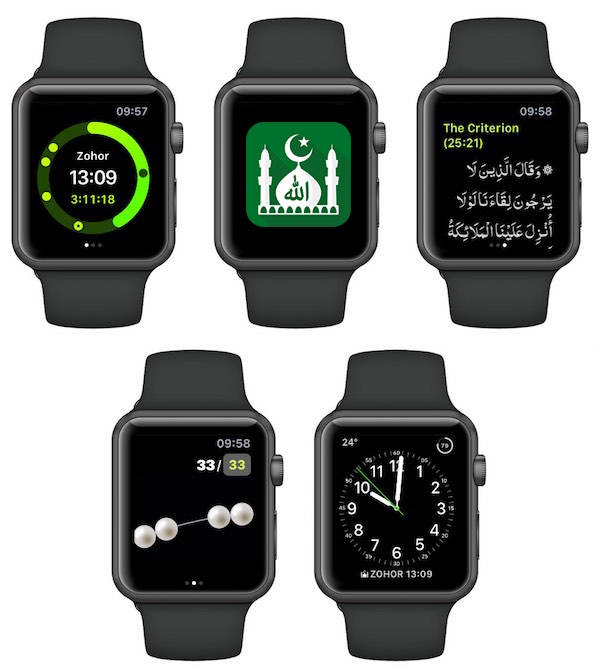 Apple Watch! You can now get the Muslim Pro prayer times, daily verses of the Quran and our beautiful Tasbeeh. You can even customize your favorite clock face with the Muslim Pro complications.
This new version also includes minor bug fixes and improvements.
If you like the app and the progress we're making, please show us your support by submitting a review on the App Stores.
Not a Muslim Pro user yet?