The Muslim Pro app just got better
We've added coloured Tajweed to help you improve your Quran reading experience.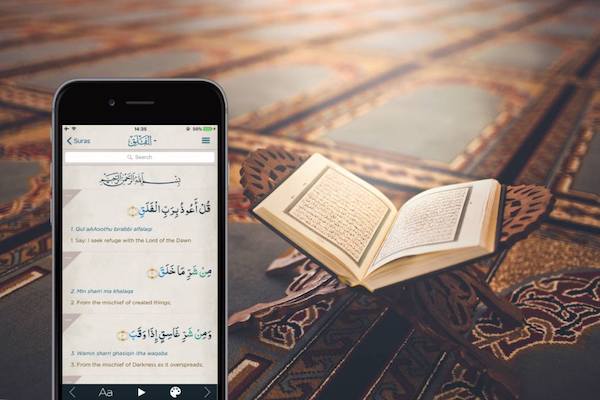 How to activate the Tajweed
By default, the Tajweed is automatically activated for the Quran for Indopak and Uthmani text. If it's not the case, follow the steps below :
1. Click on [user] icon on the top right corner.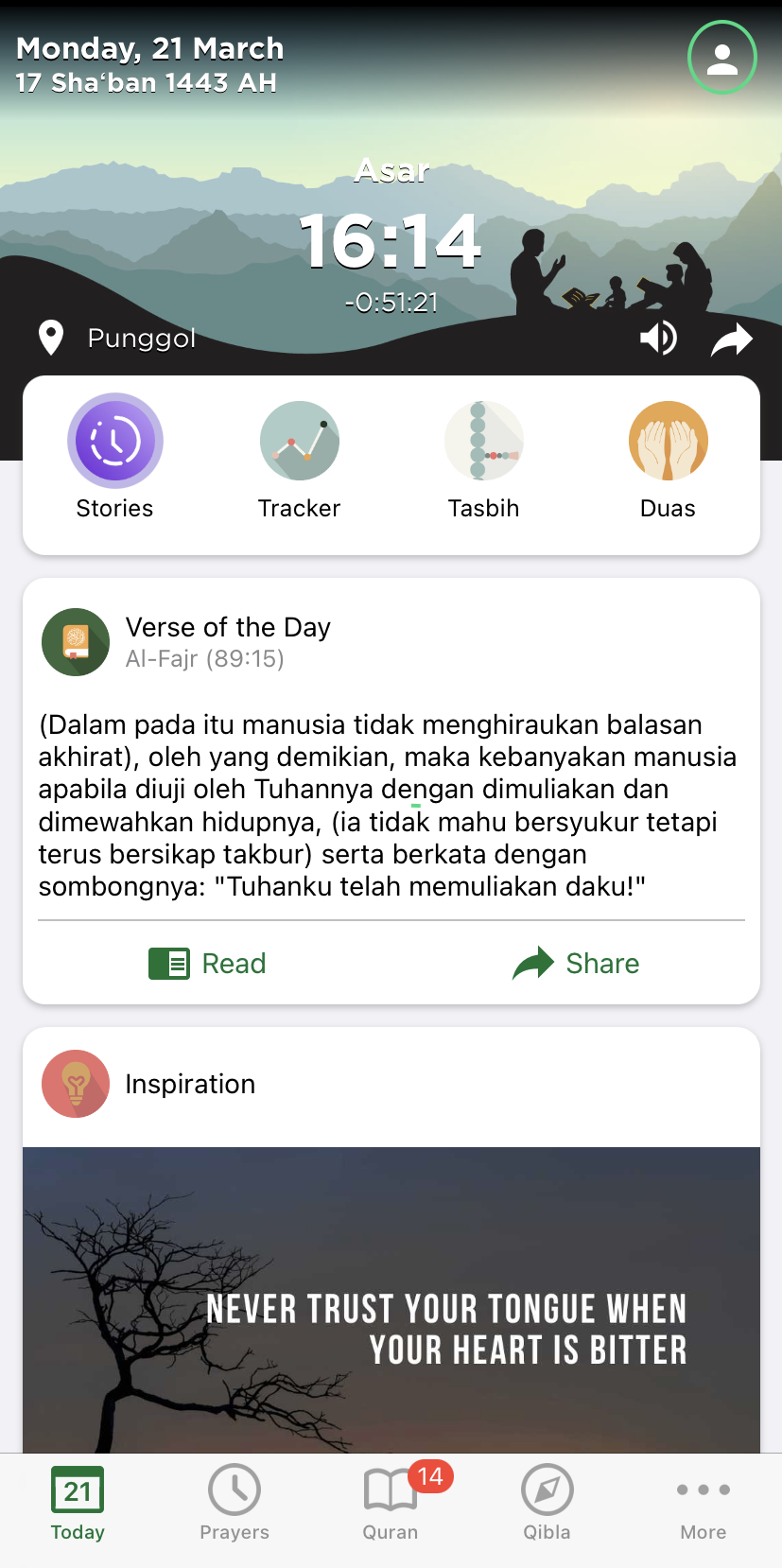 2. Go to [Settings] on the top right corner.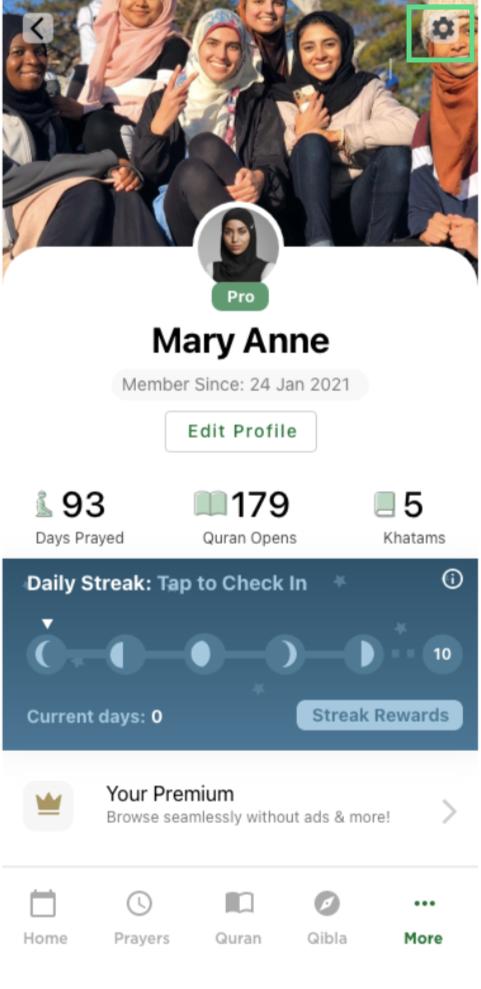 3. Select [Quran]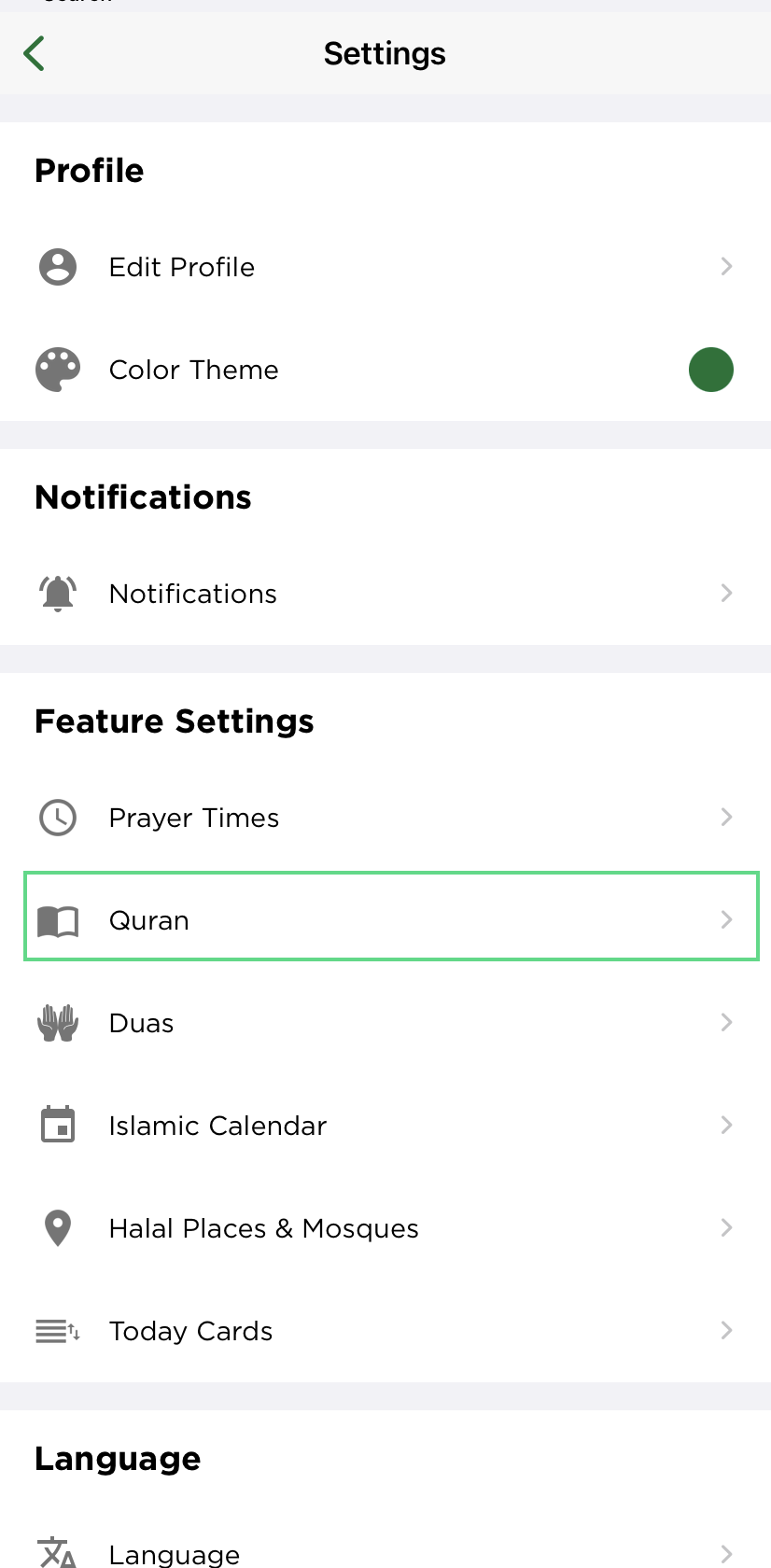 4. You will see [Tajweed] under "Reading" section. Turn ON the Toggle button to activate the Tajweed.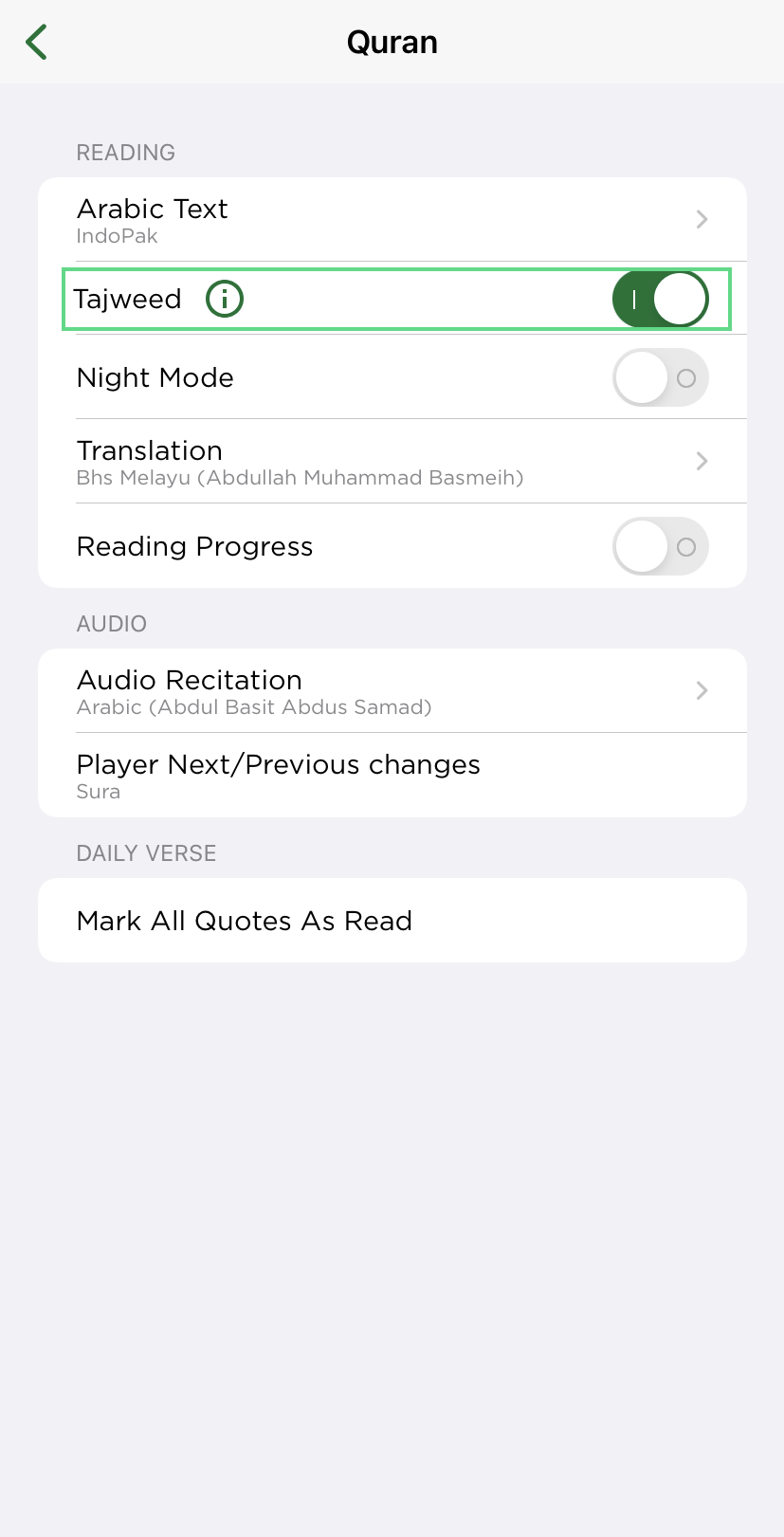 5. Tap on the small [i] to know what Tajweed color represents.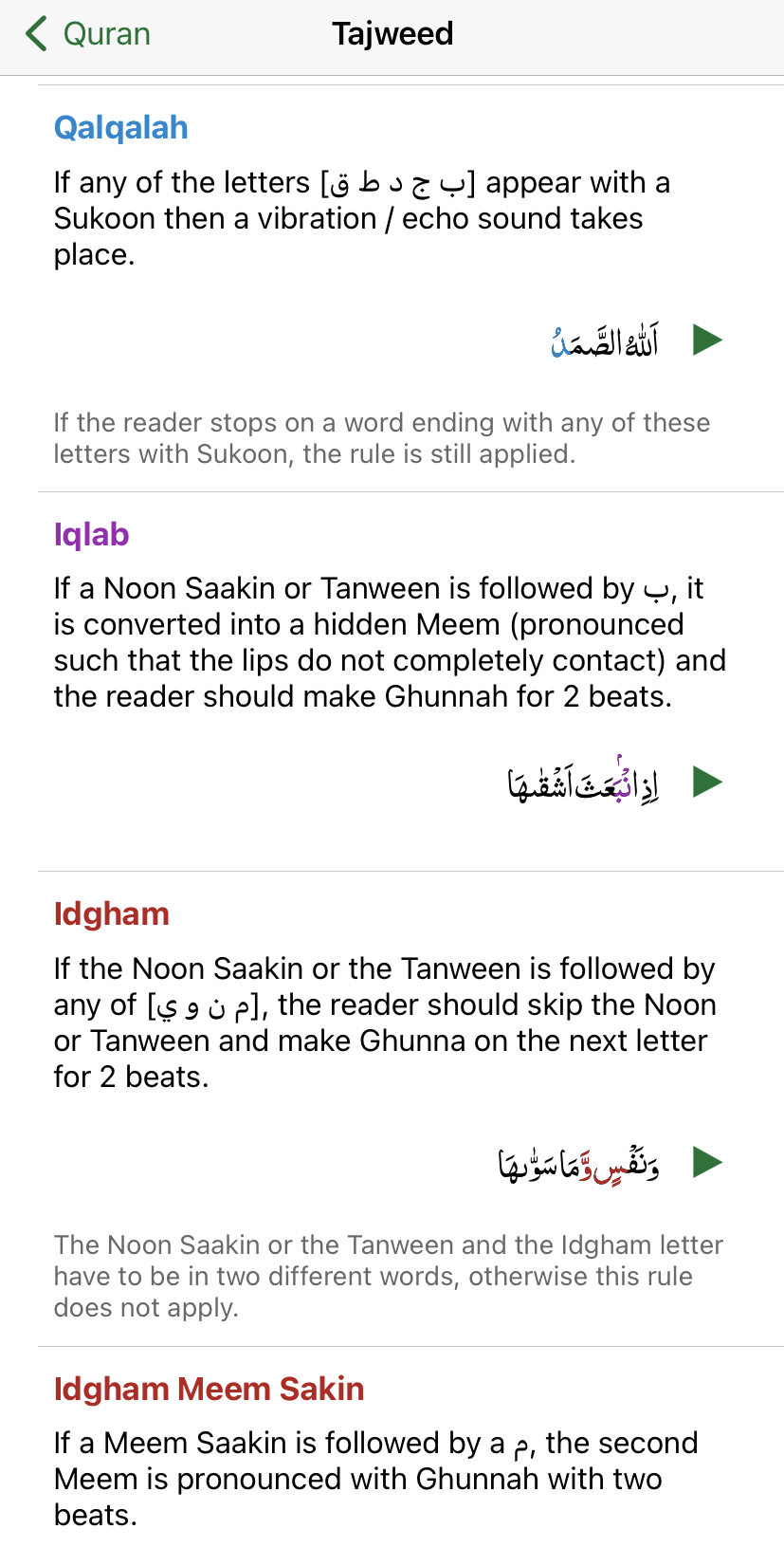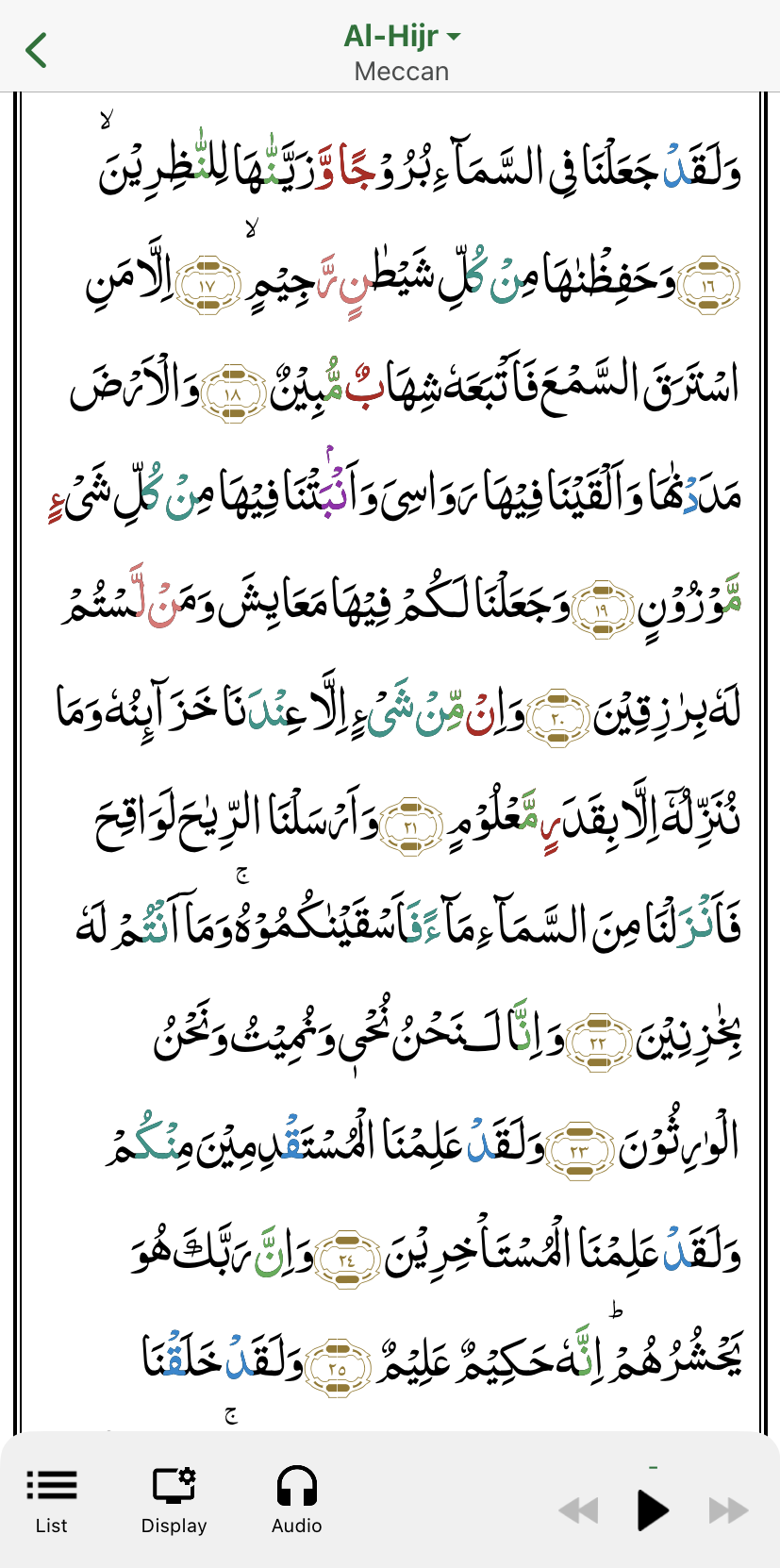 Changing the Arabic text also will hide your highlights verses until you change it back to the initial settings.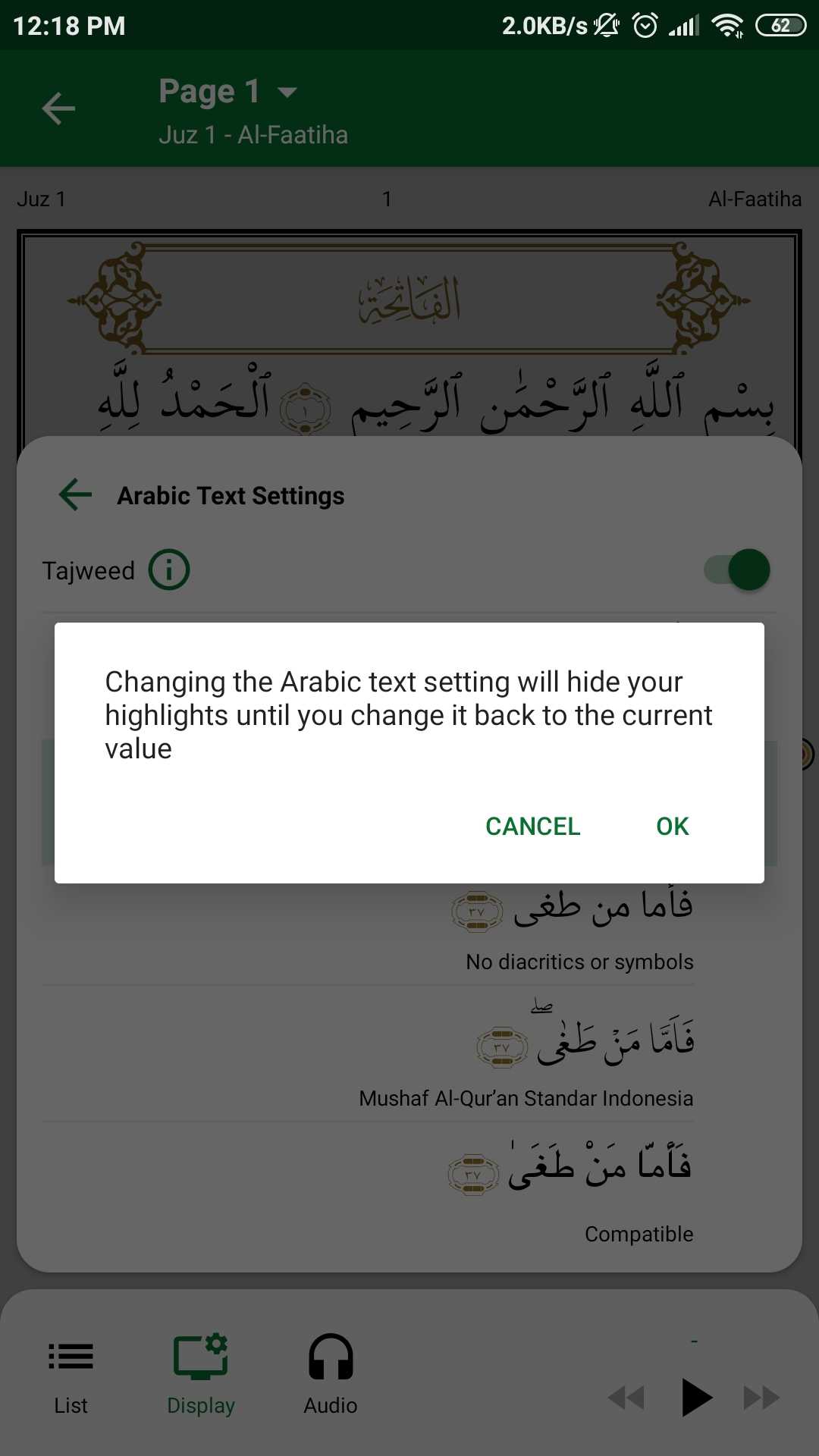 Please note that the coloured Tajweed may not be available for some Arabic fonts. Hence, you will not be able to TURN ON/OFF the tajweed toggle button.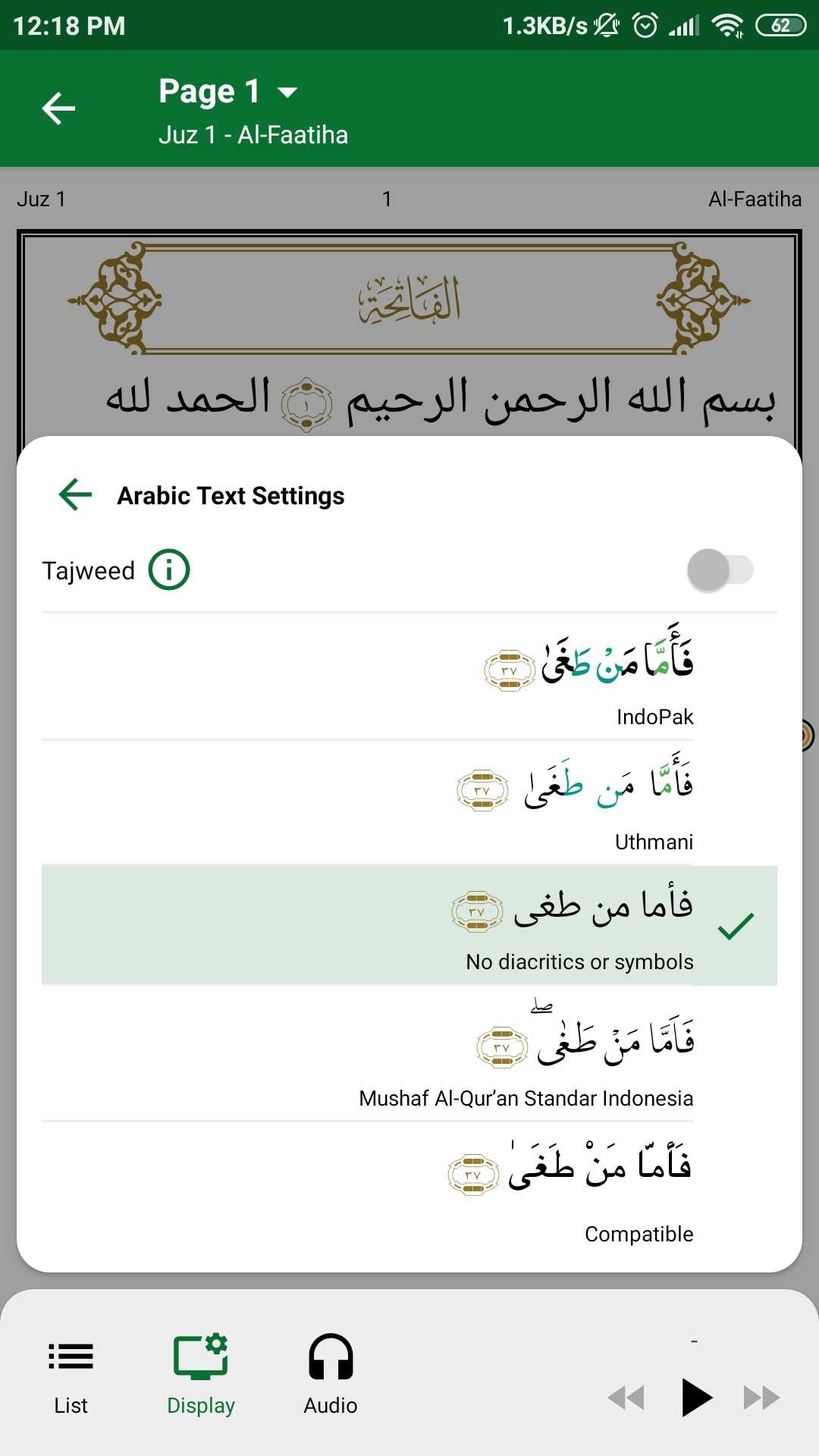 * The following fonts are not compatible with the Tajweed: Compatible (android only), No diacritics or symbols and Mushaf Al-Quran Standar Indonesia (Selecting one of this font will automatically turn off the Tajweed. If you wish to use the colored Tajweed, do NOT select any of this font)